Looks like last generation hold-outs will have to wait even longer for their dose of Kombat.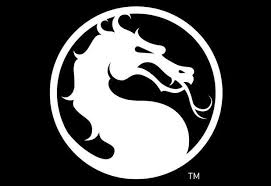 Already pushed back a few times, Mortal Kombat X for the PS3 and Xbox 360 will apparently not be making it to retail in time for that revised June launch date either. Already out for some time, the current-gen version of the game has been a huge hit with fans and newcomers to the series alike with its over the top blood and gore and darker (yes, even darker) narrative. So of course, it would stand to reason that the other versions of the game, yet to see launch, would be pretty highly anticipated.
Set for launch on June 6th after missing its April release, Kotaku is now reporting that GameStop is telling gamers who've pre-ordered the game that it won't be out till the end of the year. That's a pretty big delay, and with no word as of yet from developer NetherRealm or publisher Warner Bros, it is still up in the air I suppose. Still, if retail stores are starting to warn customers of the postponement, I wouldn't bet on that Summer release.
Source: MCV