PlayStation is raking in the dough over at Sony. The company just released their full financial report for the past year and the Games and Network Services section, which includes PlayStation, was the top raw revenues earner. G&NS brought in $11.5 billion dollars for the 2014 fiscal year, jumping 33% year-over-year.
The full report underlines the importance of the Games and Network Services (read PlayStation) for the future of the company. Earlier this year, Sony made some major business shifts to focus most of its resources towards the PlayStation as well as a few other key ventures. It is obvious these moves paid off.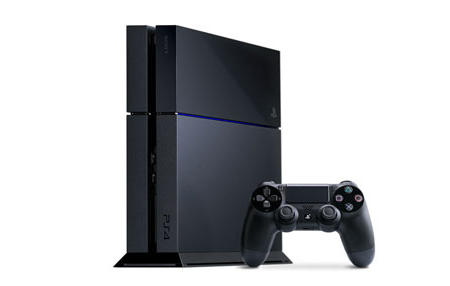 The PlayStation 4 was a major factor in these numbers, selling 14.8 million units for the fiscal year ending March 31, 2014. While this is slightly down from the launch year, the current projections forecast sales of 16 million units for next year. Right now the total lifetime sales of the PS4 are 22.3 million units. If Sony continues to focus its efforts on G&NS, this impressive number should only continue to grow.
Software sales clocked in at $3.9 billion. While this may seem like a decent return, consider the fact that Network services, like PS Plus, returned revenues just shy of $3 billion. The revenue from network services is a huge increase from last year's $1.7 billion.
All in all, Sony had a great 2014 fiscal year and while 2015 might not top it, Sony appears to be headed in the right direction. Here's to another profitable year!
Follow me on Twitter for more PlayStation and gaming news: @lmrome3
Source: Gamesindustry.biz