Mod creators can start cashing in on their creations. Valve is allowing mod developers to put their creations up for sale in the workshop. To kick it off, Skyrim is free to Steam users until April 26th.
Valve is trying to keep everyone happy during this transition. Mod developers can keep their mods free or they can monetize them. If they want to charge, they can set a fixed price or they can allow users to pay what they want. While some creators may want to charge, it's clear Valve is expecting some to continue being free.
Valve's decision to create a marketplace for mods has been met with some hostility. Some are likening it to DLC and attacking mod developers that want to sell their product. Mods are user-generated modifications to games and, previously, were always free via Steam's Workshop. Modding is one of the top selling points for PC gaming, allowing users to not only create mods, but also share them with the community. It seems to be an over reaction to a relatively minor decision. Not every developer has to monetize their product and comparing it to DLC is hyperbolic. The backlash is to be expected, but hopefully it works out for the best.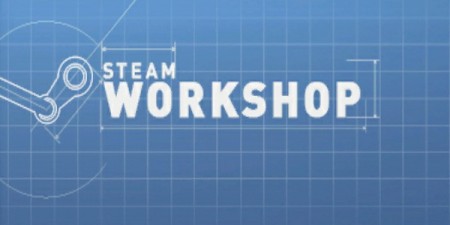 Are you upset about the change? Will it affect your PC gaming? Let us know in the comments below! Or tweet at me: @lmrome3!