And then there were three.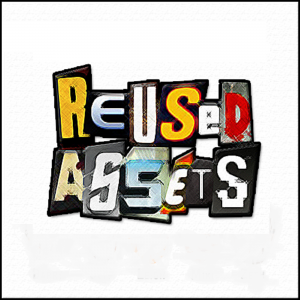 A new episode of Reused Assets ambles into view.  In this episode, we have an announcement about a member of the show, as well as talk of games like Bloodborne, Ori And The Blind Forest, Cities Skylines, Borderlands: The Handsome Collection and, to keep things modern and up to date, Metal Gear Solid 2.  We also talk about tea, Barry's appetite for footlong Subway sandwiches and the latest happenings with Konami.  All in a day's work.
Hosted by Barry Guihen, Mike Jones and Zeth Ward.
Intro music is 'Intro' and outro music is 'Yeah Yeah Beats', created by She.  Find these tracks and more at www.shemusic.org
You can subscribe on iTunes by clicking here.
Grab the RSS feed here and add it to your favourite podcatcher!
Thank you to Brutal Gamer for allowing us to post this here.  Reused Assets is a syndicated podcast and is not an official Brutal Gamer show.