Not that there was probably too much doubt here, since the game has sold plenty of copies and spawned an upcoming sequel, but Tomb Raider has outsold all other games in the franchise.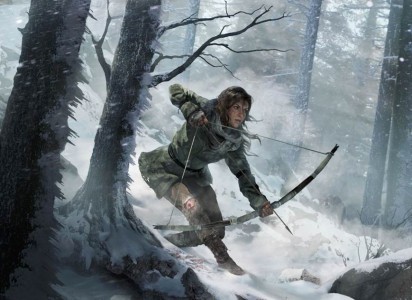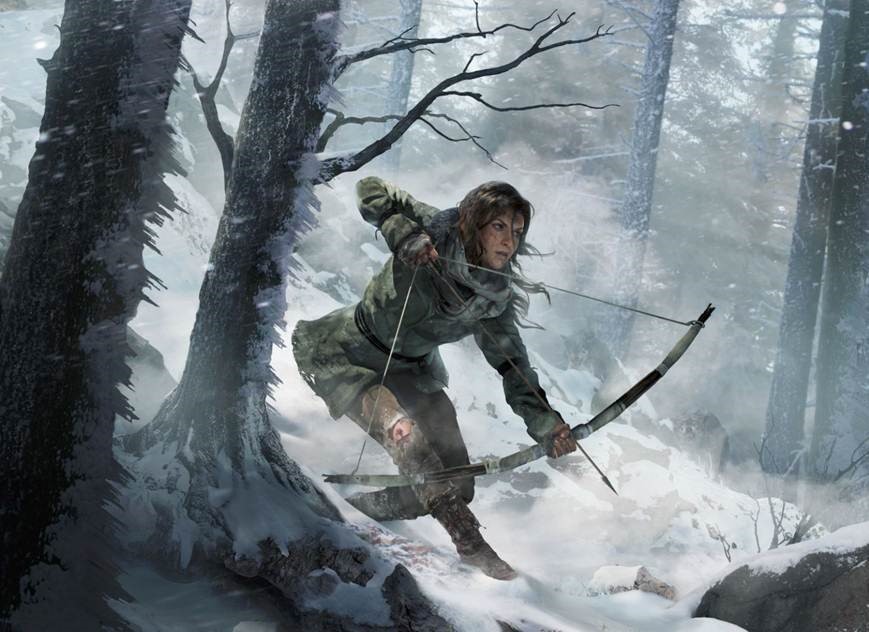 Publisher Square Enix has just gone on the record as stating that 2013's Tomb Raider is officially the best-selling game in the history of Lara Croft, moving some 8.5 million copies. Now, if you're like me, you're asking yourself what happened to the 'disappointment' that the game apparently was to Square Enix when they said it missed it's sales goal back in the first year of its release.
After being on the market for not all that long, the company cited the (at the time) 3.4 million units sold as falling short of what they had wanted to see. And yes, I realize that not liking almost 4 million copies sold is ridiculous, but they said it, not me. And they might have had just the slightest bit of a silly expectation level for the game too.
In any event though, Lara has now hit a lofty mark in sales, long since broke even (and then some), and most definitely qualified that upcoming sequel that'll be exclusive to the Xbox family of consoles for a limited period.
Source: MCV