Stylish survival horror game White Night is available now.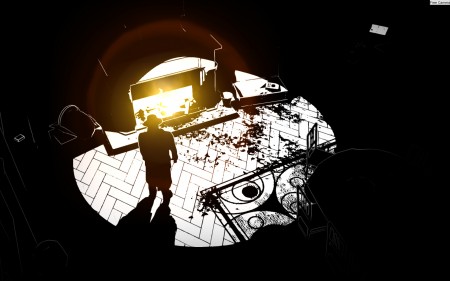 If you're not familiar with OSome Studio's White Night, it's pretty easily one of the most stylish and unique looking survival horror games in… well, pretty much ever. The game is cast in light and dark, no colors, and are actually a big chunk of the gameplay.
Light is your defensive weapon and the way that you uncover new paths, find secrets, and ward off the horrors that lurk in the shadows of the old house that your character has found himself within. Any light will do too, from the glow of the moon at night to the "flicker of a match". And those matches are the number one resource in White Night too (aside from your sanity). Burn those away and you'll be in for a world of hurt, not to mention inky blackness, in which there are… nasties of all kinds.
White Night is available right now on the PS4, Windows and Linux PC, and the Mac. Xbox One gamers will have a chance to get lost in the blackness too, though they'll have to wait till March 6th.