Netflix is continuing to expand it's original programming.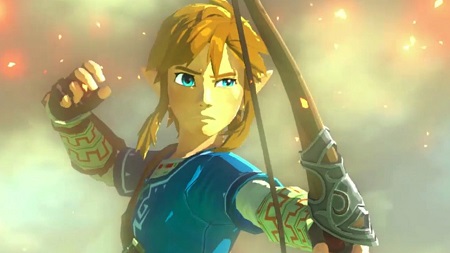 It's being reported by the Wall Street Journal that Netflix are in the process of producing a live-action series, based on Nintendo's Legend of Zelda series.  The company is still courting writers, so the series is still in it's very early stages, but it sounds like an interesting idea.
It had been suggested that Netflix are looking for something that resembles Game of Thrones but with a much more family friendly tone to it, and they are working closely with Nintendo on this series.  As is pretty much standard with Zelda, it will feature a boy called Link trying to save the Princess Zelda.  Neither Nintendo nor Netflix have commented on this at the time of writing.
Would you be excited to see a live action Zelda series?  Let us know in the comments below.
Source: Wall Street Journal