A table celebrating one of Spider-Man's most lethal enemies is on the way.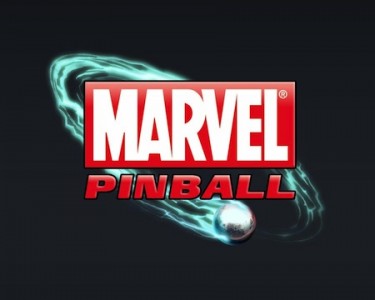 We're not talking about 'Agent Venom' here either, while the more or less defanged 'hero' version of the character is the current Venom in the Marvel U, this table is all about Eddie Brock. The psychotic madman who blames Peter Parker and Spider-Man for his career's tailspin is on the way to Zen Pinball platforms soon. The table will feature classic Venom vs Spidey action, as well as the pair teaming to take down Carnage, and the birth of the crimson-hued symbiotic spawn through a mini-game.
More Marvel Pinball is basically just more add-ons for your copy of Marvel Pinball that you really shouldn't miss out on. Not that you probably need any convincing in that area if you're already a fan. The Venom table will be on the way for the PS3, PS4, PS Vita, Xbox 360, Xbox One, PC, Mac, iOS, Android, and Amazon platforms the week of December 8th.