Square Enix has announced that a third title in the stunt-tastic, third-person action series is on the way.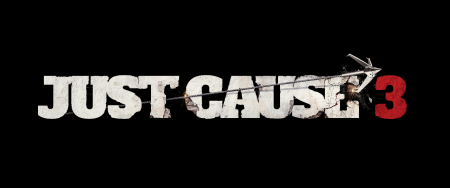 A pretty popular series through its first pair of outings, Just Cause has been somewhat silent in recent years. That all changes now though as the action series is about to get a threequel.
Just Cause 3 will be heading to the Xbox One, the PS4, and the PC sometime next year and will be trading up its island locale for the Mediterranean. Developer Avalanche says that they're working to make some big time improvements to the already pretty fantastic grappling hook and parachute mechanics that gamers loved so much the first two times around.
They'll also be including a wingsuit for some high flying acrobatics that should prove pretty effective in pulling off some of the series' more spectacular stunts… and helping gamers make up plenty of new ones.