Following up on the Undertaker-centric Phenom edition from last year's edition of the game, 2K has a special Hulk Hogan celebratory Collector's Edition queued for the upcoming WWE 2K15.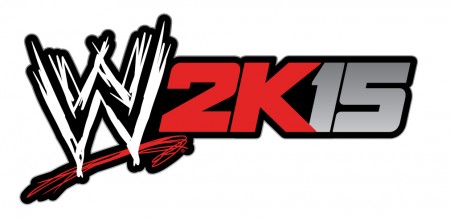 If you liked that Undertaker edition, well, chances are you'll like this one too as the Hulkamania Edition of WWE 2K15 is one big party for both longtime wrestling fans and Hulkamaniacs alike to dig into.
Included in the set is a copy of the game (natch) and…
A collectable art card personally autographed by the Hulkster
A Hollywood Hulk Hogan vinyl figure to mark Hulk's nWo past
A cutting of the actual ring canvas from Hulk Hogan's appearance on Raw on 3/10/14
A pair of exclusive playable characters with Hulk himself and Hollywood Hogan
Access to the Sting character pack
And finally, special packaging to bind the whole thing together
All in all, it's a pretty good set. I have to wonder though, if Hogan is exclusive to this set or if the character(s) will be available separately as well a t some point. It does seem kind of strange that a character as big as Hogan would be just found in the collector's edition of WWE 2K15. Could be that the version that you can play as in the regular edition of the game is the more current edition of his persona though.
Either way, Hogan himself (and two versions no less) kind of makes this a CE that bears a closer look for WWE fans from way back. You know, like when it was called the WWF? WWE 2K15 Hulkamania Edition arrives on the shelves at retail on October 28th, right along with the regular edition of the game.