Classic characters make a comeback and get a massive boost in power as a part of the Eon's Elite series.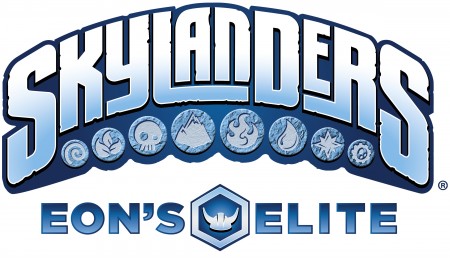 "Eon's Elite represents the most iconic characters from the original Skylanders game that started it all," said Josh Taub, senior vice president of product marketing at Activision Publishing. "These eight toys are not only premium quality but also honor the characters' strength, courage and commitment. We're excited to extend our fans' collections with this new line."
Chosen by the great and powerful floating head known as Eon, these eight original Skylanders are making a big time comeback in the new Eon's Elite series. Hitting retail close to the new game in the series, Skylanders Trap Team, Eon's Elite will be some of the most 'powerful' figures to ever grace the franchise.
Sporting three-times the power levels of other characters, which are the biggest bonuses ever in a Skylanders game/character series the members of Eon's Elite will be a force in any Skylanders game they're plugged into. Stats aren't the only things that'll set these characters apart though as each one will have a "distinct, metallic finish and a golden base", as well as special premium foiled-embossed packaging and a display case complete with 3D lenticular backgrounds.
The first releases are set to be Spyro (which is only fitting) and Chop Chop with additional waves arriving till the roster of 8 is complete. There's no firm release date as of yet for these guys, but Trap Team launches in October, so you can probably expect them sometime around then.