Diamond Select's new X-Men Minimate set is looking pretty awesome.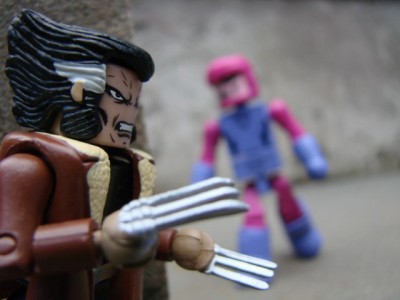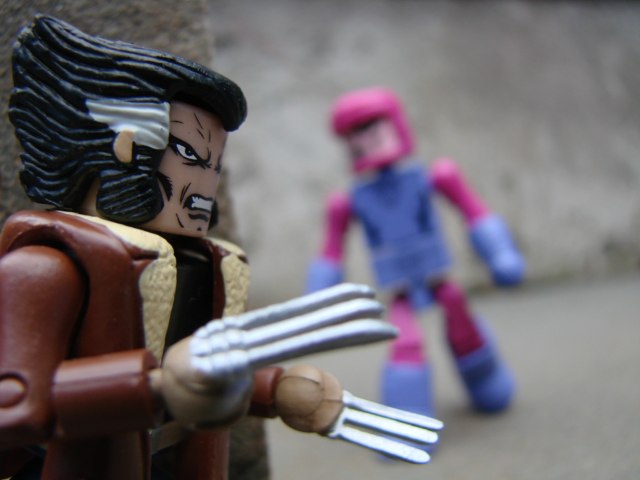 Available at the San Diego Comic Con this year, DST's set of Minimates celebrating the recent motion picture and story based on the classic Uncanny X-Men story that appeared in issues 141 and 142 of the comic includes a foursome of central characters. Days of Future Past itself focussed on a dark future where all mutants were rounded up and exterminated by massive robots called Sentinels. It was a story that cemented the Sentinels as one of the team's most fearsome foes, as well as creating many lasting X-Men tropes.
Centering squarely on the iconic 'future' story included in DoFP, this four-pack includes Future Wolverine, Future Kitty Pryde, Mystique, and a Future Sentinel. As usual with these sets, you'll also find a bunch of interchangeable parts included in the box and appropriate accessories for each figure. Have a peek at the gallery below to see them in all their glory and then stop by booth #2607 at the SDCC to pick up a set for yourself starting tonight.
If you're not headed to the show, all is not lost as you can also stop into your local comics shop and see if they're able to order up a set for you.