Some new features coming to Microsoft's box include remote downloads and the ability to view 3D Blu-Ray discs.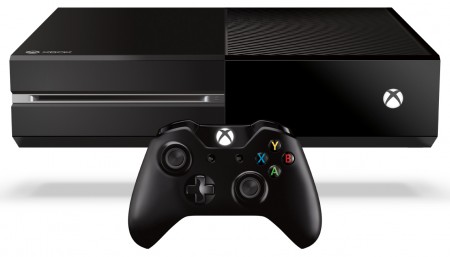 Beating the PS4 to the Blu-Ray 3D market, which is kind of weird since Sony pioneered the movement in the first place, the Xbox One will have full support for 3D movies starting next month. That's not all that's new and on the way though.
Xbox One players will also be able to buy content remotely (via online store or SmartGlass) and have it pushed to their consoles for download and play around with notifications and when you get them. Reportedly, you'll be able to (finally!) set a notification for low-battery on your gamepad and eliminate any and all notifications while you're watching a video- or a 3D movie if you like.
There's also a bigger Friends area on the Home menu and the ability to actually interact with (even 'like') status updates on the Activity Feed. You can read more and get info on the full set of updates here on Major Nelson's blog.