Helicopter action takes center stage in this week's Nintendo Download with Strike Force Foxx.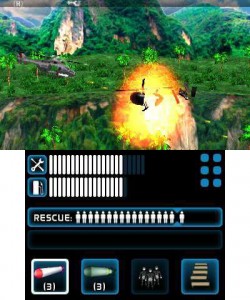 Strike Force Foxx reminds me of so many old school games I can't even remember half their names- and that's not a bad thing by the way. The new title casts you as Captain Raymond Foxx and tasks you with piloting his chopper, rescuing POWs, and taking down an army of bad guys across 35 missions.
It's not a huge week on the NDL, but there's also Mr Driller 2 (on the Wii U Virtual Console), Comic Workshop, and few nice sale titles to choose from. Check it out below.
Nintendo eShop on Nintendo 3DS

Strike Force Foxx – Take control of Captain Raymond Foxx as you guide your Razor-One helicopter through intense missions, battling the enemy and saving your citizens. Take to the air in your helicopter in more than 35 missions to eliminate numerous obstacles, including gunmen, tanks, helicopters, planes, machine-gunning jeeps, heat-seeking missiles, gunboats and submarines. Strike Force Foxx is available now exclusively in the Nintendo eShop on Nintendo 3DS. Click here to watch the latest trailer.

Virtual Console on Wii U

Mr. Driller 2 – Armed with a mighty drill, dig deep through multicolored blocks until reaching safety. Not all of the blocks will be breakable, but be careful that the blocks you break don't fall on you or cut off your air supply. How deep can you dig underground?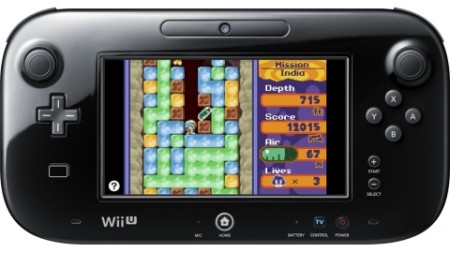 Also new this week: