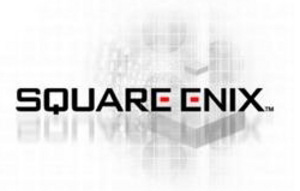 I'm sure I'm not the only person out there more than a little disappointed that Shinji Hashimoto announced this week that Square Enix will not be making any FFXV announcements.
Nine years in the making and a year since its original release announcement, and yet no release date, why? Is it that the game is just not ready, or are the stalling for other reasons. Could Square be planning to give these details at the Tokyo Game Show in September. So far all we've heard is that "we judged that this year's E3 would not be the best time to exhibit information about FFXV." Square still has lot going on at the expo with Theatrhythm Final Fantasy: Curtain Call, Kingdom Hearts 2.5 HD Remix, and Hitman Sniper. Kingdom hearts 3 is also skipping E3, for the same reason.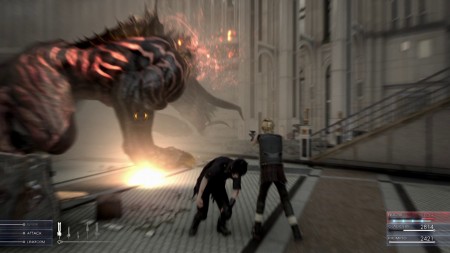 Could this all be some ploy to get the pre-orders up, fans dyeing with anticipation an all that. I for one, will be putting my order in immediately. Yes, I'm one of those fans.