Sure the PS4 is out on Friday and the Xbox One is up next week, but Nintendo has some 3DS news you're probably going to want to hear.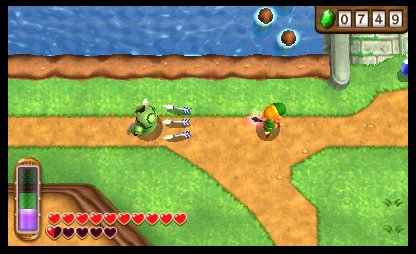 Nintendo just announced that their latest Nintendo Direct press conference will be this coming Wednesday, which is tomorrow. The online streaming event will discuss games for the 3DS handheld that will be arriving at retail and on the eShop now through early 2014, which probably means quarter 1.
The company also tells us that the games that they're set to discuss won't be new announcements, but will instead be new info about already announced titles. So what's coming up that might be on the slate? The Legend of Zelda: A Link Between World comes to mind first and foremost, but other possibles include Mario Party Island Tour and Yoshi's New Island (which I'm personally really looking forward to).
Tune in tomorrow, November 13th, at 8am Pacific/11am Eastern for the full what's what.