Purveyors of all things PC, Mac and DRM-free GOG.com are holding a special 'Shutdown Promo' in honor of the US government's inability to stay operational. Best part? If you're on furlough, you're getting some free stuff.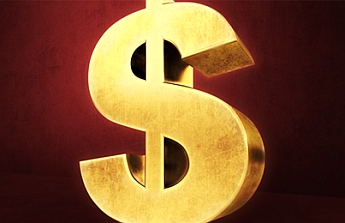 GOG is really just trying to help out here by showing the folks in Washington what "a functioning government looks like" with deals on some of the best political and economic tilted titles in the site's library.
The Guild: Gold Edition is a great place to see where the term "Machiavellian Politics" originated from. If you're looking to find a land where earning power was the key to success in the political arena, look no further. Meanwhile, in Capitalism and Capitalism 2, you can get the best economic sims that money can buy half off and see for yourself how a demand economy functions. Tropico: Reloaded is 50% off as a reminder of what can happen when governments go awry, and Alpha Centauri (with the Alien Crossfire expansion!) has more different styles of governments modeled than you can shake a stick at. So, really, these games are a quick lesson in civic government. Because we're concerned for you guys.
All kidding aside, this is actually a pretty nice pack of games with the likes of Theme Hospital, Tropico and Capitalism all included. You can check it out for yourself here and grab the whole deal (7 games) for only $24.93 USD.
As for the freebies for those who are government employees and have been furloughed (and this is just cool), all you need to do is take a snapshot of yourself holding your official 'furlough letter' and send it to [email protected] anytime before this Friday the 11th at 12 EDT. What do you get for all that hard work? The entire Shutdown Promo pack for free, that's what.
If you're not furloughed though, make sure you hurry if you want to grab any of these deals. They run out tomorrow at 12:59 GMT (that's 8am eastern).