Grab a spare pair of pants, F.E.A.R. is back.
The F.E.A.R series will continue in the form of a free-to-play online multiplayer title named 'F.E.A.R Online', announced by publisher Aeria Games today.
It will be developed by Korean company Inplay Interactive, and brought over to the US by Aeria Games.
Promising 'hardcore multiplayer shooting action', the game will feature several team combat modes across ten new maps. The maps will bear the series' traditional atmosphere and gore, with corpses suspended on meat hooks and walls adorned with bloody messages. F.E.A.R 3's Soul King mode will also return, allowing players to gain new abilities through possessing enemies and collect their fallen souls.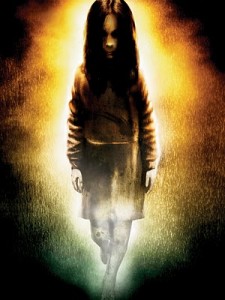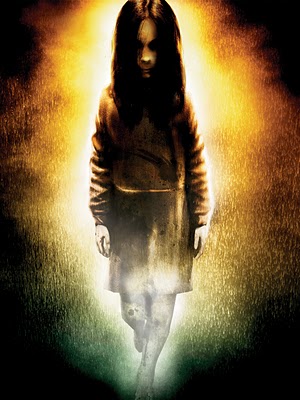 Aeria Games Vice President Tom Nichols assured fans of the series of Inplay Interactive's intentions to bring back the series as fans remember it.
"F.E.A.R. Online will bring back the tense, heart-pounding action that the series is known for and make it accessible to a huge online community of competitive players."
Competitive multiplayer isn't all the game is offering, with a co-op mode for up to four players which will continue the series with a story set parallel to F.E.A.R. 2: Project Origin.
As with all Aeria Games titles, F.E.A.R Online will be free to download and free to play. Those interested can sign up for the closed beta now at http://fearonline.aeriagames.com.