The new set of pokemon cards, Black and White – Plasma Blast is arriving in stores August 14th.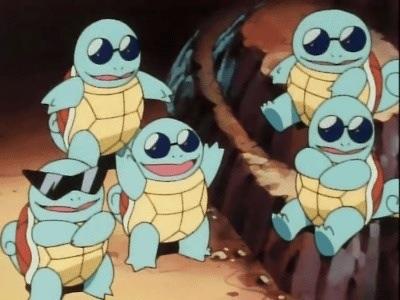 Many new features will accompany this release, such as Team Plasma, new ACE SPEC cards,new pokemon-Ex cards as well as full-art Pokémon-EX rare Ultra cards. Finally, there's the new booster packs and theme decks. Included with the booster and theme packs is a code card that allows you to unlock virtual cards.
Each of these features gives players a variety of cards to play with The ACE SPEC cards gives you access to a number of trainer cards that are considerably useful to play. The theme decks ease players into Black and White – Plasma Blast, as they are already arranged by the time they're purchased. Booster packs come with 10 cards, the pokemon-ex cards gives you all new powerful pokemon-ex, and Team Plasma cards have a new design on the borders as well as a Team Plasma Shield on them.
The Pokemon Trading Card Game was published by Nintendo in 1996. For over 2 decades it has been a huge success worldwide. Over time the game has evolved as several sets were created over the period of the game's existence.