It's not too big of a surprise, but Ubisoft confirmed that its biggest games of the upcoming Autumn/Holiday season will indeed be coming to the Xbox One.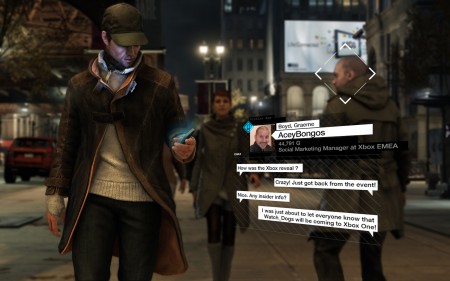 Ubisoft has never been one to shy away from new hardware and the Xbox One isn't going to be any different. Both Assassin's Creed IV: Black Flag and Watch Dogs will be available for the new console at launch, but that's not all players can expect from Ubi in the coming year.
At least six games are in the works for the Xbox One and this new generation, the first since 2005/06, is one Ubisoft says its pretty darned excited about.
"The next generation of consoles will reinvigorate our industry and make it possible for us to deliver incredible new entertainment to gamers," said Yves Guillemot, co-founder and chief executive officer, Ubisoft. "Our teams are using the innovations in connectivity, immersion and social gaming included in Xbox One to create original and memorable next-gen gaming experiences."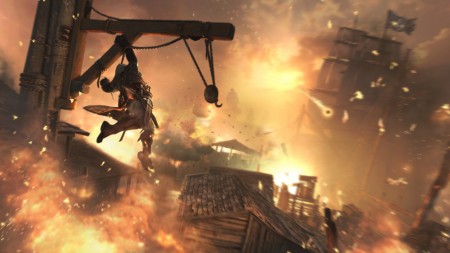 Going a little further with what's to come, Ubi says that its upcoming catalog is expected to be a mix of established and new IP's as well as digital titles. If there's one thing you can pretty much bet on when you see a new console on store shelves, it's that there'll be some Ubisoft games on the racks next to it.
Thankfully, this year looks to be incredibly strong for the publisher with an Assassin's Creed title that might be the freshest take on the franchise since Assassin's Creed II and the hotly (and that's putting it mildly) anticipated Watch Dogs. And while we haven't seen the final versions of these games in action, more likely than not the versions to get will be the next-gen ones.
Both of those titles are expected to be available this Fall for the Xbox One as well as the PS4, PC and current generation consoles. Ubisoft also says there's plenty more to tell about them both as well as all the other goodies the company has up its sleeve at E3 next month.
So stay tuned game fans.