CD Projekt RED's next Witcher title has indeed been confirmed for Sony's just announced PlayStation 4.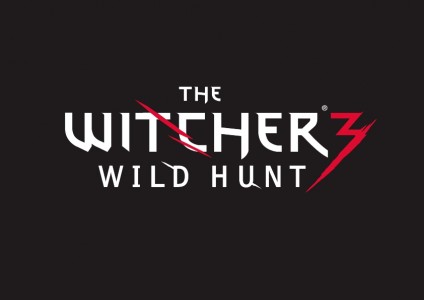 The Witcher 3: Wild Hunt was just outed this past month in the pages of Game Informer magazine and now we know at least one of the platforms it'll be hack n'slashing it up on. Though from the images shown in GI, it was more than a little obvious that The Witcher 3 (and the Red Engine 3 that powers it) was bound for next-gen.
With the official announcement of the PlayStation 4 last night at the Sony Meeting 2013, CD Projekt RED can finally make the big announcement that they've been sitting on.
"We were thrilled when asked, several months ago, to be one of the developers who were granted early access to the PlayStation 4. It was an exciting moment to be invited to be in the company of other legendary developers like Bethesda, EA, LucasArts, Ubisoft or Activision as one of the teams working on titles shipping early in the PlayStation 4's lifecycle. Of course, we couldn't reveal any specifics about this to our fans, even though many journalists and forum members asked about when and how The Witcher might show up on Sony's console. After yesterday's PlayStation Meeting we can finally promise: The Witcher 3 is coming to the PlayStation 4. The new hardware gives us the opportunity to create something great. We are able to work with the new console from its birth and this allows our in-house REDengine 3 to push the graphical limits of what the PlayStation hardware can display. The console is fresh and has some innovative solutions that we're looking forward to using in our game," said Adam Badowski, head of CD Projekt RED studio.
It should also probably be noted that the game will not be exclusive to the PS4 as it will be appearing "on all high-end platforms available" according to studio head Adam Badowski. So PC and Xbox fans, I probably wouldn't worry too much.
The Witcher 3: Wild Hunt is scheduled for release sometime in 2014.