The end of THQ is official, the fate of their IPs and studios has been confirmed.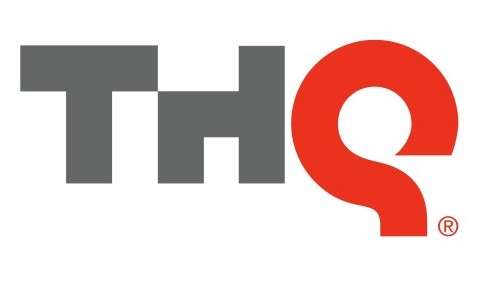 THQ's President Jason Rubin and CEO Brian Farrell have sent out a letter to THQ employees, outlining the fate of the assets of the company as a result of the auction that happened today.  The details are as follows: –
Sega agreed to purchase Relic Entertainment
Koch Media agreed to purchase Volition and Metro
Crytek agrred to purchase Homefront
Take 2 agreed to purchase Evolve
Ubisoft agreed to purchase THQ Montreal and South Park
THQs publishing business, along with Vigil Games and several unnamed IPs, are not included in the sale agreement that will be presented to the US Bankruptcy Court, but THQ say they're still trying to find buyers for these.
It's sad to see such a long standing name in the games industry disappear.  Hopefully the people who lose their jobs during this time land on their feet soon.
Source: Polygon