Mike Capps, president of Epic games, has walked away from the role after 10 years with the developer. Capps will still remain on the board in an advisory role.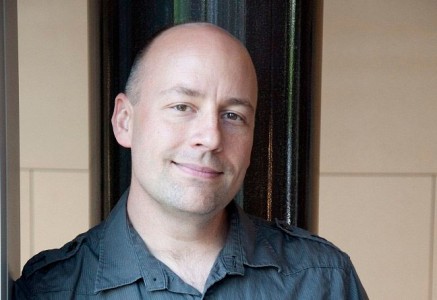 An emotional Capps wrote this on his blog,
"It's hard to believe I'm writing these words, but here goes! After 10 crazy and wonderful years, I'm handing off my current presidential duties at Epic, and transitioning into an advisory role as well as remaining on the Epic board of directors."

"If you haven't heard, I have a baby boy on the way. "

"My wife Julianne and I are very happy in Raleigh, and other than cleaning up baby barf, I don't have much planned."

" it's impossible to just walk away. I absolutely love this company. If you cut me, I think I probably bleed nanoblack and Imulsion. (Wow, just think about what mixing those would do…)"

"I'll continue to be available as a resource to Epic, to provide context or advice where I can. Whatever I can do to help in Epic's success, I'm in!"

"As a member of the board, I'll help keep the ship pointed directly towards Na Pali, and make sure that everything we do is Epic."
With Capps stepping aside from the presidency, VP of Development, Paul Megson and VP of Operations John Farnsworth will step up.
Mike's resignation comes after Rod Fergusson (who left in August to join Boston based Irrational Games) and Cliff "Cliffy B" Bleszinski (Who left in October) recently took their leaves of the company.
All at Brutal Gamer would like to wish Mike Capps and his wife, Julianne the best of luck with everything in the future. – Thank you Mike!