The Walking Dead comes to an end this week. With that, Telltale games has released a trailer for the fifth and finale episode of this current season.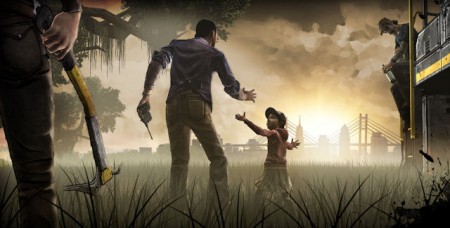 After the shocking ending to the fourth episode of the series, we were all left wondering what had happened to Clem and what's going to happen to Lee…This trailer doesn't answer any of the questions we were left with. But, it does show that this season looks to go out with an epic finale.
Anyway, check out the trailer for the final episode of the season of The Walking Dead.