If you're a Halo addict, you could get some free stuff!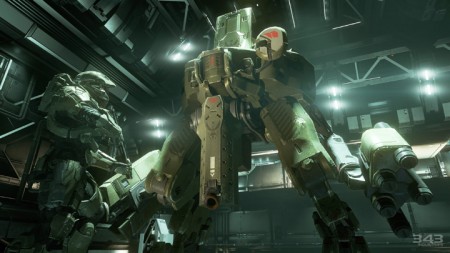 If you're buried in Halo 4, then Microsoft will reward you for your play.  The Halo 4 Combat Tour offer has been launched, with Microsoft giving away 10 million MS Points to people who play Halo 4 or buy content for the game.
In order to qualify, you have to be signed up to the Xbox Live Rewards programme.  Between now and the end of November, if you play 35 hours or more, you earn 100 MS Points.  70 or more hours nets you 300 points, and 140+ hours gets you 600 points.  In addition, if you 1,500 points on Halo content in the Marketplace, you get 100 points back and if you spend 3,000 points, you get 200 back.
With the 10 million point limit, you might want to get started on playing if you haven't already, as points will be on a first come, first served basis.