Just to be clear, a teaser for a trailer is what we're talking about here.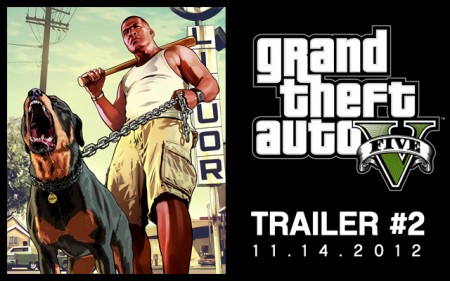 I can't think, off the top of my head anyway, of another franchise that would stir this kind of giddy-up in both the gaming press and the fan base other than Grand Theft Auto.
In any event, Rockstar Games announced today that the second trailer (the first is here) for Grand Theft Auto 5 will indeed be shown off next week – November 14th, to be specific. I wish ewe had something cooler than that one teaser shot you see above to show you… but we don't. So… yep, see you next week.