The Xbox 360 version of Konami's Silent Hill: Downpour is about to see release on Games on Demand- complete with a shiny new patch.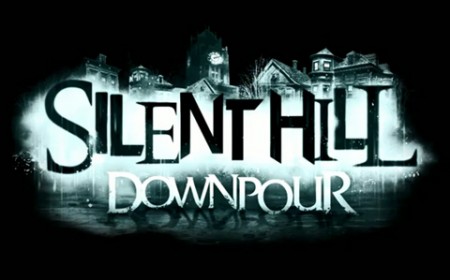 The incoming patch is a pure bug-fix-apalooza (so don't expect to see anything 'new') with numerous repairs that will definitely affect gameplay. Among other (unannounced) features; the download will improve the frame rate, fix the game save system, a repair a pesky bug in the 'Homeless' side-quest.
Silent Hill Downpour originally went on sale this past March (here's our review to prove it) and will hit Xbox Live on October 30th for $39.99. A fix for the PS3 version of the game is also in the works and is scheduled to be released somewhere in the next few weeks.