Microsoft's Xbox has officially cut its asking price in the US ahead of the Holiday rush.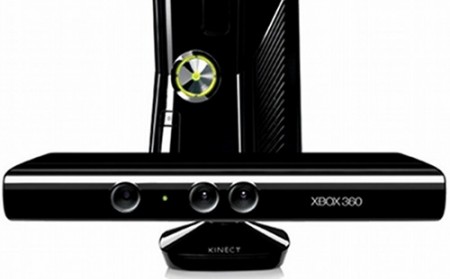 If there's still anyone out there who wants an Xbox 360 (or might be in need of a second unit) but has somehow avoided picking one up till now, your ship's finally come in- and then some.
According to a report from website Joystiq today, the company has shaved a cool $50 USD off its prices on both the 250gig and 4gig Kinect bundles . That makes pricing on these packs just $250 USD. The price on the 250gig Kinect and Holiday bundles will weigh in at a hundred bucks more at $350 USD.
Apparently these bundle packs aren't exactly light on the content either as they're loaded with quality games (in the form of DLC codes) like Halo: Reach and Skyrim. Not too bad if you're in the hunt for one.
Source: Joystiq