The Wii is now retailing for an RRP of $129.99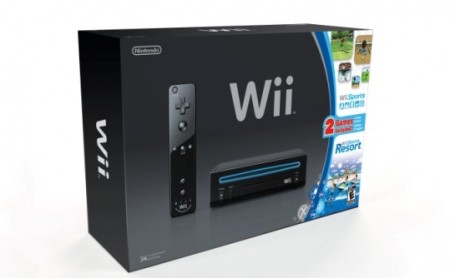 Nintendo may be launching a new console this winter, but the previous-generation is getting one final shot in the arm for those of you that have been on the fence for past five years. In the US the Wii will have a RRP of $129.99. It will also come in a new bundle which includes the Black Wii, a Wiimote with MotionPlus as well as Wii Sports and Wii Sports Resort. That's pretty good value for the console and the games, so perhaps this could nudge you into finally buying one.
The price cut does seem to be limited to Nintedo US at the moment, with Nintendo UK saying they have nothing to announce at present. It's disappointing but at the same time the sales in the US could be flagging much more than they are across the pond, necessitating this price cut. Hopefully we hear more on the subject soon otherwise British gamers may be forced to wait for the Wii U before splashing some cash on Nintendo hardware.
Source: Joystiq