Home
/
Tag Archives: serious sam 3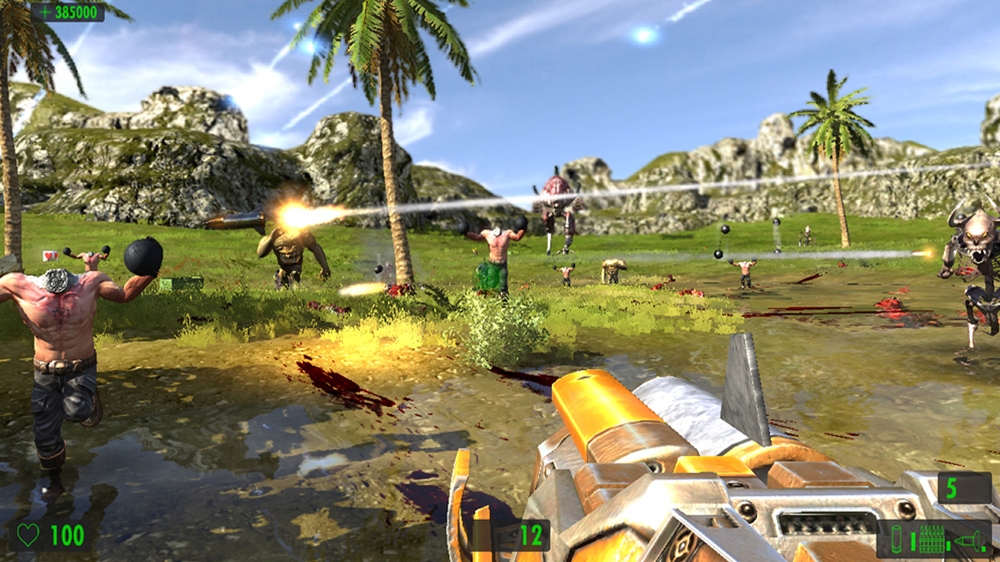 "Serious" is merely a suggestion in this collection of purposely over-the-top titles with a mid-90s sense of style and action.
Read More »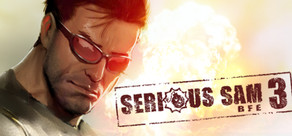 Serious Sam as a series has always been a staple of my gaming experiences. It's fast-paced, blow-stuff-up action. The levels are well designed arenas of combat. The easter eggs and secrets aren't always helpful; sometimes they kill you outright, and that rocks. All in all, Serious Sam has been a …
Read More »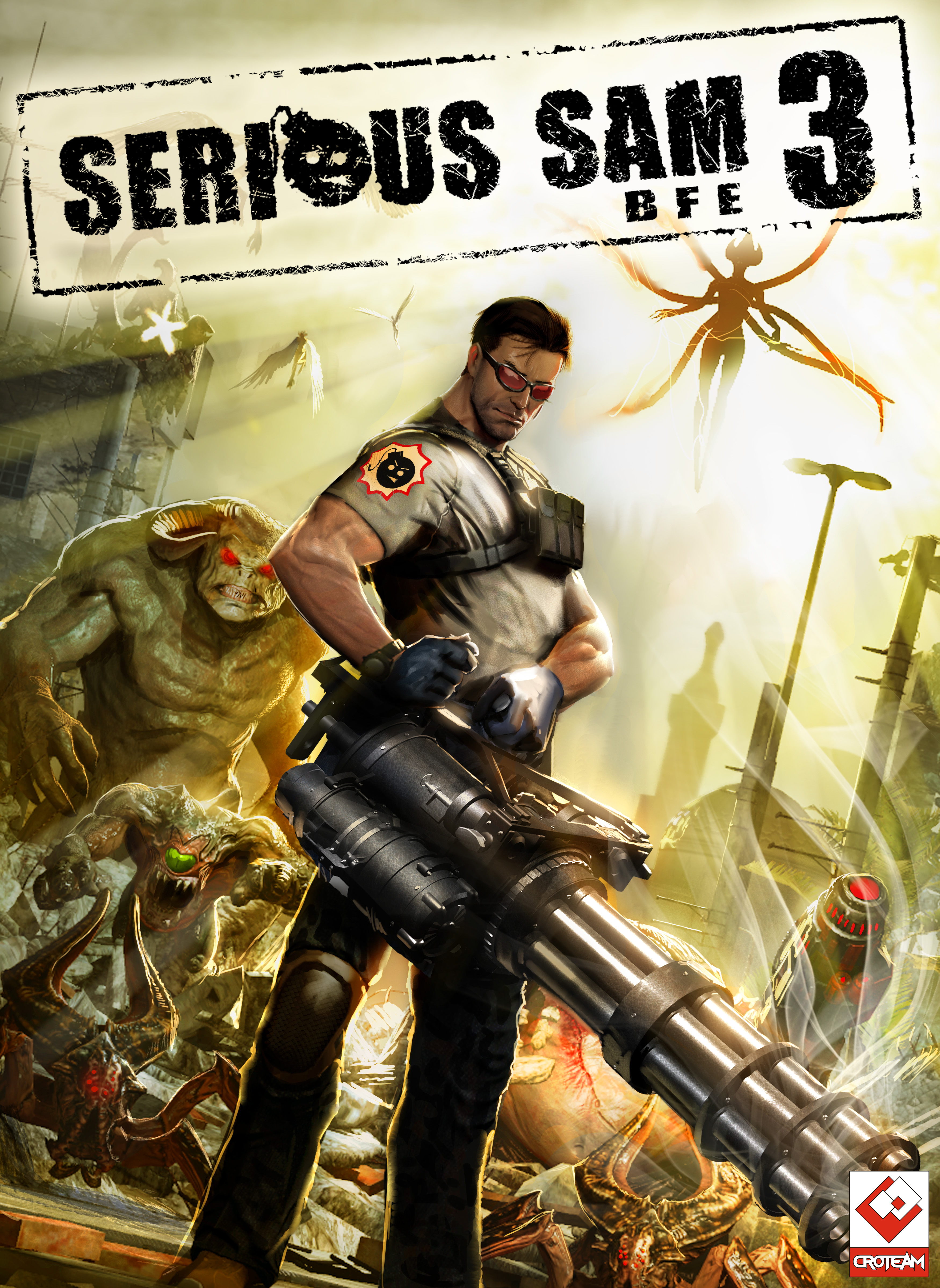 Croteam is using the word 'chaotic' to describe their brand new trailer for the upcoming third installment of Serious Sam. Spoiler: there's roughly a billion enemies with no head running at you.
Read More »