Home
/
Tag Archives: price cuts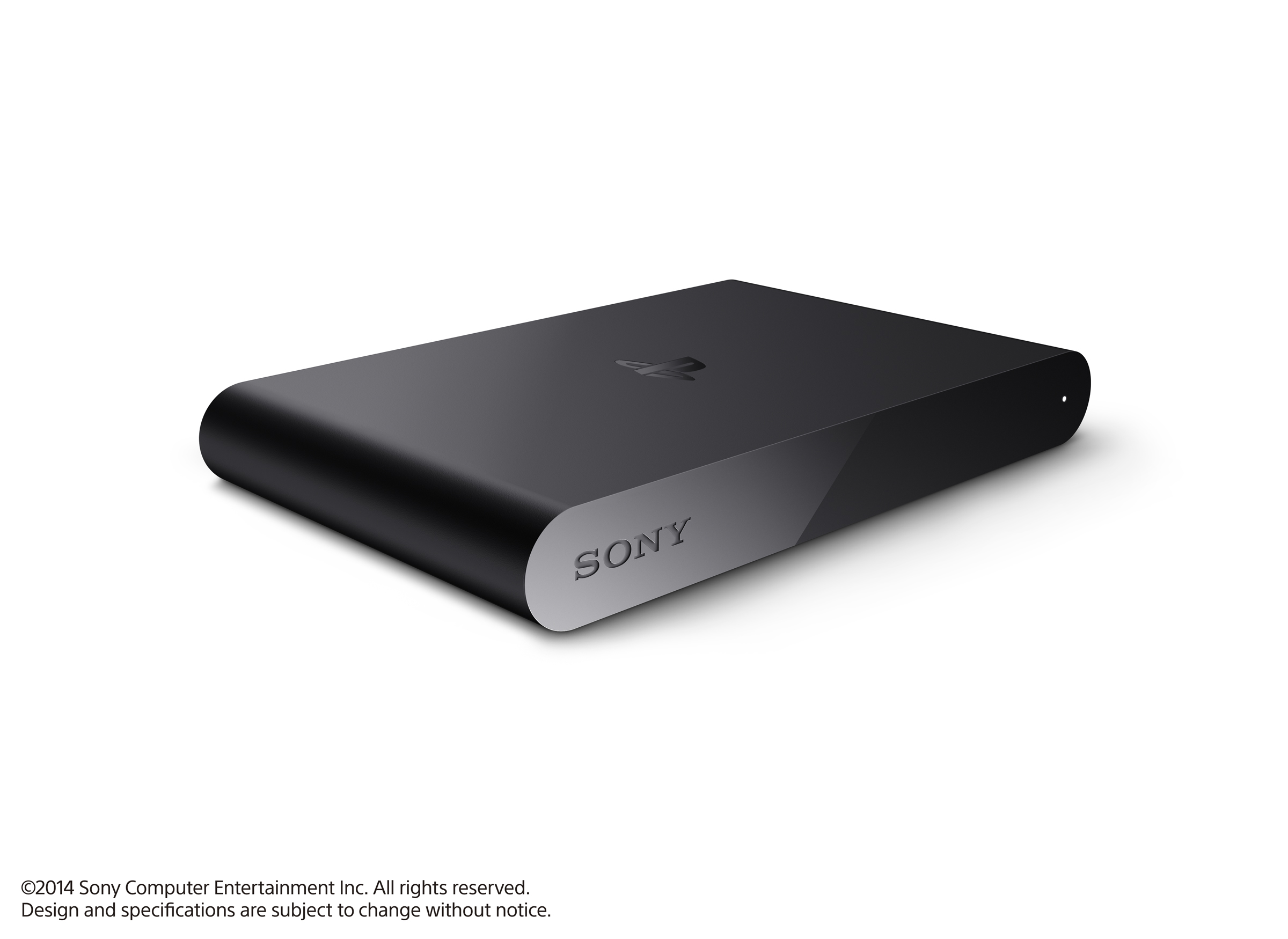 If you're looking to buy into Sony's game-streaming set-top box, you're in luck.
Read More »
If you've held off on diving into Big Boss' pre-The Phantom Pain adventure, maybe this will change your mind.
Read More »
Website Dealnews takes a look at the possibility of seeing an Xbox 360 price cut of epic proportions in the wake of the oncoming next generation.
Read More »