Animal Crossing enjoys a bountiful free DLC pack as well as a paid Happy Home expansion. Plus, all the pricing details for NSO's second tier.
The new Animal Crossing Direct just aired and comes packed with new details, including a surprise update on NSO + Expansion Pass.
First, the Nintendo Switch Online + Expansion Pass service, announced at the last direct, will provide an extension to the standard retro library with N64 and Sega Genesis games. The pass launches on October 25, 2021.
Individuals will pay $49.99. This is a $30 increase.
The family plan will go from $34.99 to $79.99.
The sting of the price isn't as bad if you're sharing a family plan with a full count of 7 paying members, as even $11.5 a year is relatively little compared to other online subscription services. Six to seven more dollars for N64 and Sega Genesis games? Mostly feasible.
But $30 for individual plans is a truly bitter pill.
At least you'll be able to wash it down with the Animal Crossing: Happy Home Paradise DLC. This $25 addition to the base game is included with the NSO + Expansion Pass service.
The reveal did not make it clear, so I followed up with a Customer Service representative from Nintendo. Do we lose access to the DLC if our subscription lapses? Yes. But what will happen to our island if we suddenly lose access to the DLC?
Per the representative, any items earned will remain in our inventory and on our islands. In addition, any DLC items we gifted to friends will be unaffected (even if they don't have the DLC). We will only lose access to the DLC area.
As for the Animal Crossing DLC itself, the free goodies and paid Happy Home Paradise ($25) expansion both release on November 5, 2021.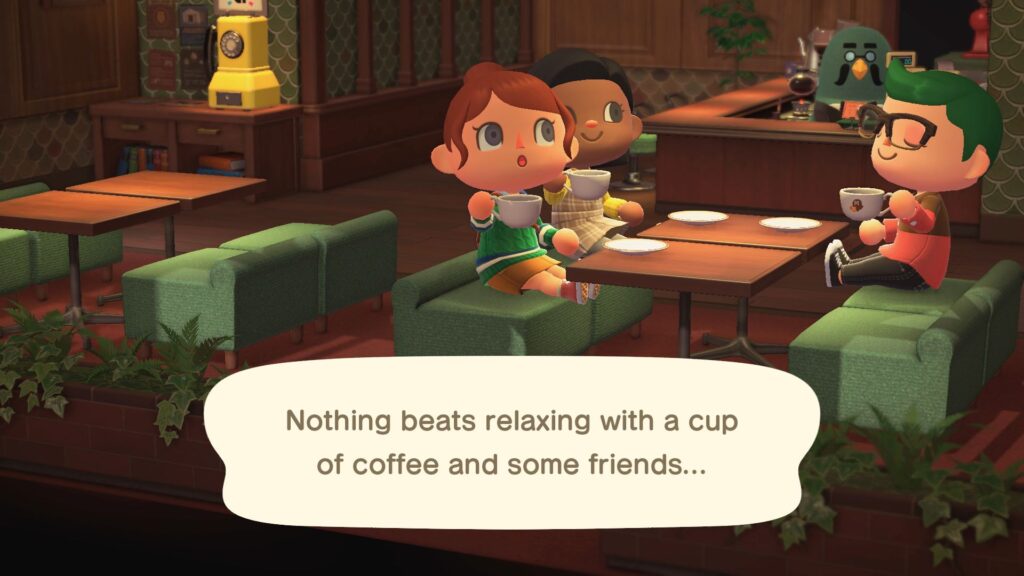 The free update includes such treats as the Roost Cafe; permanent shop locations for Skunks, Redd, and newcomers on Harvey's Island; Kapp'n's return; new KK songs; 11 new hairstyles; new furniture, DIY, and Nook items; cooking; ceiling-hanging decor; new home exteriors; and so much more.
Happy Home Paradise adds an entire vacation-home designing element to the game. Basically, it's Happy Home Designer in Animal Crossing New Horizons. Seeing as I enjoyed Animal Crossing: Happy Home Designer on the 3DS, this is only good news for me! Included are wall partitions, counters, pillars, and more that you can bring back to your island. You'll even be able to customize your neighbors' homes back on your mainland!
Check out the direct itself to see more, and find out whether or not you'll be sucked into daily chores, stretching exercises, and cafe visits when both free and paid updates launch on November 5, 2021.