Biomutant may have received a mixed range of reviews upon its release, but honestly, despite the mixed reviews, there is a great game at its core.
Much of that greatness was in the variety of loadouts and character classes that players were able to play with. Yet with the latest DLC, you'll be able to channel your inner samurai with the all-new dual-wielding Mercenary Class.
*Dual-Weilding Joins The Chat*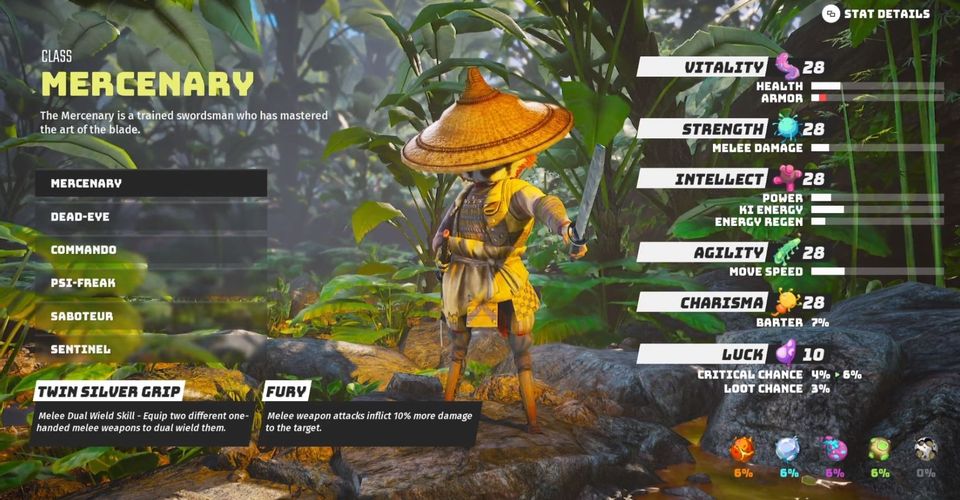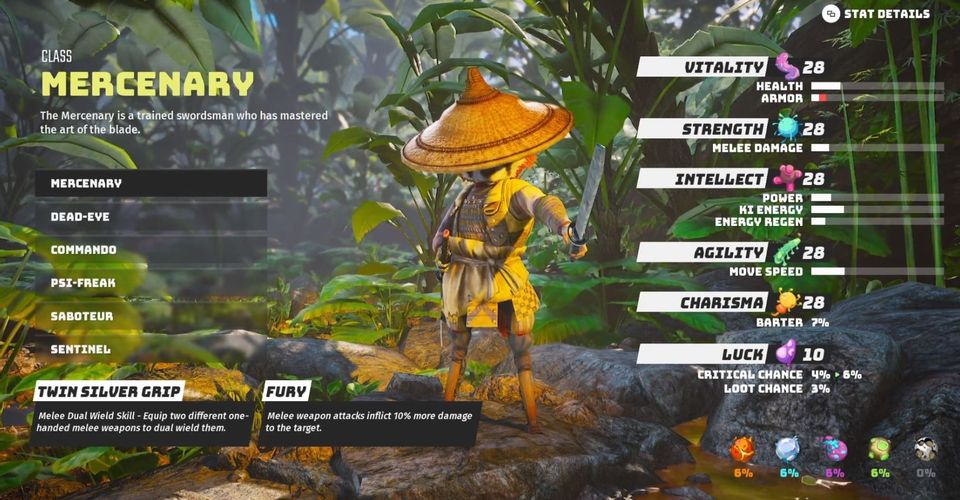 Available to purchase, download and add into your game RIGHT NOW, the Mercenary Class for Biomutant will let you experience the game as a ruthless samurai, dual-wielding weaponry, and getting up close and personal in order to slice your enemies with double the speed.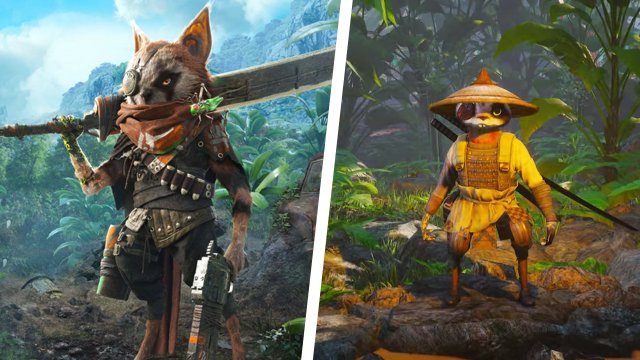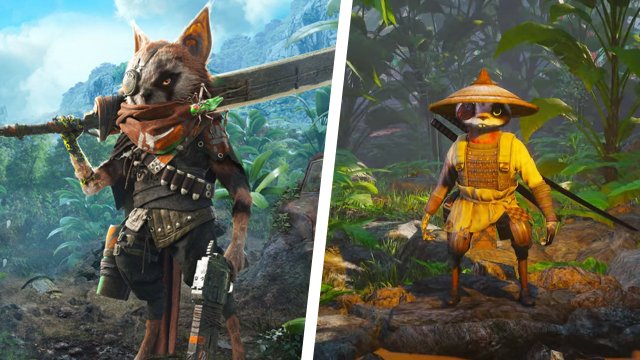 The Mercenary is a special class loadout playable from start through this DLC only. The Mercenary has dual-wield as a starting ability and is geared up with a classic Katana and the shorter Wakizashi blades to explain it in real-world terms. Simply put, it'll let you experience the world of BIOMUTANT as classic samurai looking warrior from the start.

DLC Description
Cheap As Chips
Priced at a measly £2.49, this is a very cheap addition to what Biomutant already is able to provide players, giving access to a classic Katana and then the short Wakizashi blades as you hack and slash your way to glory.
With a beautiful open-world ready to be explored, it's the combat of Biomutant which is the real saving grace of this troubled title. So the opportunity to head into that as a full-on Mercenary is one that many will not be able to ignore.
Of course, you will need to own the base Biomutant game first – which is currently available on Xbox One, Xbox Series X|S, PS4, PC.