Dark Horse Comics will continue their Nintendo partnership with a book based on the latest Mario adventure, in The Art of Super Mario Odyssey.
Traveling the world
Released in the Switch's first year of life, Super Mario Odyssey became a fast favorite for many fans. Like the GameCube's Galaxy, Odyssey switched (no pun intended) up the Mario formula. Gone were the traditional power-ups, and in their place was a magic hat.
Called Cappy, the cap took the place of Mario's staple headgear and allowed him to possess foes. It was an interesting mechanic, and one that worked well. But while the formula was different, the art style was more of what Mario maniacs were looking for.
There's little, after all, in the gaming universe that can match the magic of Nintendo's premier hero. And that's the subject of Dark Horse's latest book, The Art of Super Mario Odyssey.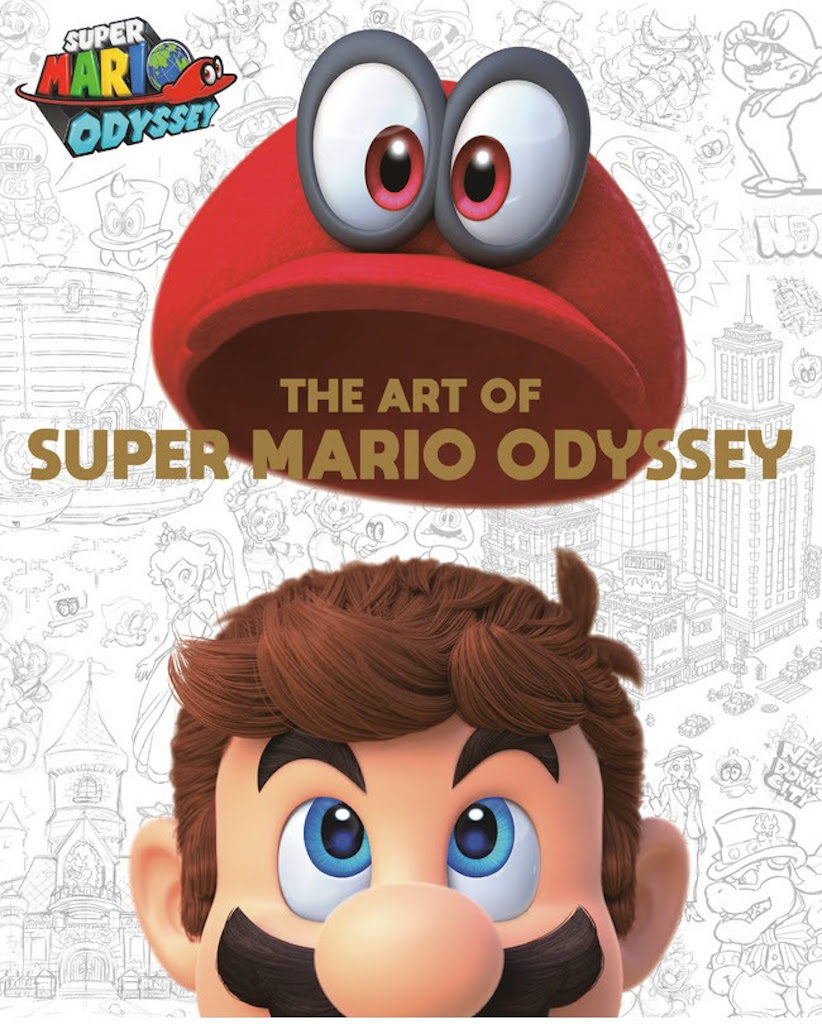 Take a globetrotting journey all over the world—and beyond!—with this companion art book to the hit video game for the Nintendo Switch™ system. The Art of Super Mario Odyssey is a thorough guide through the creation of one of Mario's greatest adventures. Complete with original materials and notes straight from Nintendo, this beautiful edition is translated from the original Japanese text. The Art of Super Mario Odyssey is the latest in the line of beautifully made Mario books by Dark Horse, following the Super Mario Encyclopedia published in late 2018.

Dark Horse press release
Clocking in at a monstrous 368 pages, this one's an absolute beast. Nintendo fans can expect its pages to be loaded with the usual too. Look for "concept art, preliminary sketches, and notes from the development team, plus insight into some early ideas that didn't make it into the game itself!"
Sound good? Then get ready, The Art of Super Mario Odyssey hits stores on October 22, 2019.