All five episodes of Life Is Strange, are coming to ANDROID and iOS this summer. Find out more inside.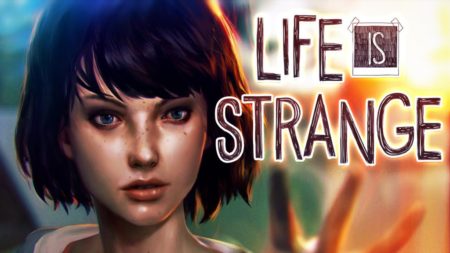 Life IS Strange
The popular high-school-themed time turner is coming to Android and ios platforms this summer. Updated with Unreal4 Engine visuals and remaining true to the original, you will soon be taking pictures of Arcadia Bay yourselves.
Jump into the shoes of Max Caulfield, a photography senior who discovers she can rewind time while saving her best friend Chloe Price. The pair soon find themselves investigating the mysterious disappearances and uncovering a darker side to life. Meanwhile, Max must quickly learn that changing the past can sometimes have devastating results.
Key Features:
A beautifully written, modern adventure game.
Rewind time to change the course of events.
Multiple endings depending on the choices you make.
Striking, hand-painted visuals.
Distinct, licensed indie soundtrack featuring Alt-J, Foals, Angus & Julia Stone, Jose Gonzales and more.

Features Exclusive to Mobile:

Complement your mobile experience with full controller support, exclusive to Android players.
Enhanced user interface for full touch screen integration.
Share your game progress on social media and compare your story choices with friends.
An all-new Photo Mode allows you to take pictures, modify them with filters and share them easily.