As crime fighting in a big city is always a full-time job, players will be able to patrol the streets as a team. Two officers to grant each other the back up necessary for their dangerous job.

Police Simulator – Law Enforcement
In Police Simulator – players get to take a spin behind the life of a real life US police officer. Tag along as they tackle the grime of day-to-day police work. Find yourself in a city with a high crime rate, and fighting crime with a wide variety of authentic equipment including tasers, handcuffs, radios, guns and much more.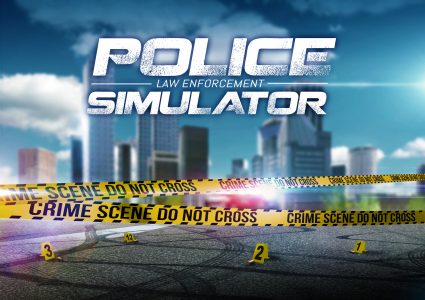 Just as in real life, police work is a full time job. Players can patrol the streets in a cooperative multiplayer mode and provide backup where needed. Or take your squad anywhere in the sprawling metropolis.
Police Simulator will arrive for PCs in 2017.