Success for the latest in the Nintendo handheld gaming line, but the 3DS is nonetheless not performing as well as its predecessors.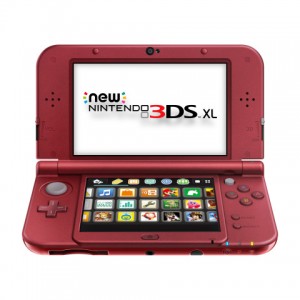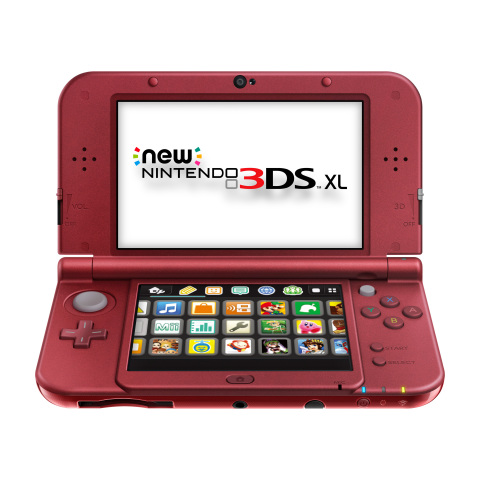 15 million units sold is a pretty nice number when you think about it. That's a lot of potential users out there for the 3DS, and that basically means that the platform is supported well from the gaming public. Simply put, people like it.
Well, they sort of like it. It's definitely a good sales number, but as pointed out by website Games Industry, it's not nearly as good as the plain old DS did. Or, for that matter, the original GameBoy. True that originator console was a novelty as well as a great (for its time) console, but selling a crushing 44 million units over a half decade? That's just awesome.
While the 3DS hasn't done badly by any account, I have to wonder if the diminishing nature of the whole handheld market is to blame for the slow drop off. After all, the GameBoy seems to have been the high-water mark, with everything after that release seeing less and less in the way of adoption by consumers. Helping that extinction event along at present is the still-emerging mobile market too, which certainly isn't doing the dedicated gaming handhelds of the world any favors. You can't play Vice City or BioShock on a 3DS… or a Vita for that matter.
With the launch of the New 3DS, sales have seen a bounce up some 50% year-over-year, so sales of the previous model might have been hindered as well, by those simply waiting for the new unit to hit. Though you can't discount either the fact that a lot of 3DS owners probably upgraded to a New 3DS. And that would indicate that the platform's user base didn't exactly grow by leaps and bounds.
So a little good and a little meh in this one. Still though, it's nicer to say that your sales were up than completely stagnant, or worse yet, dragging you down (I'm looking at you Vita).
Source: MCV