The remnants of THQ's assets have been sold off.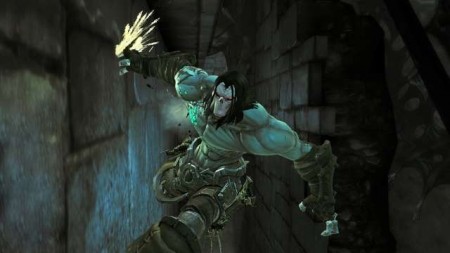 The last of the auctions for THQs remaining IPs has concluded, with several IPs going all over the place.  Most notably, Swedish based Nordic Games have picked up a bunch of IPs including Darksiders, Red Faction, MX vs. ATV and Supreme Commander for $4.9 million.
However, don't expect any games based on those IPs immediately.  Nordic Games owner and CEO Lars Wingefors said "A very important point for us is not to dash into several self-financed multi-million dollar projects right away, but rather to continue our in-depth analysis of all titles and carefully selecting different financing models for developing new instalments of acquired IPs."
He also said that "In the long term, we either want to cooperate with the original creators or best possible developers in order to work on sequels or additional content for these titles."
In other news, 505 Games have bought the rights to the Drawn To Life series and Gearbox have picked up Homeworld.
Source: CVG