Home
/
Tag Archives: Onimusha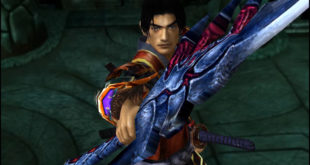 Capcom's remaster of the original Onimusha: Warlords is finally here. Relive Samanosuke and Kaede's first campaign as of today.
Read More »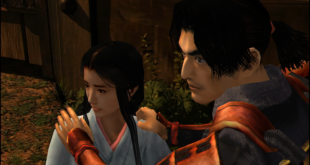 Capcom's got more than a few forgotten series', but now one of those is finally returning. It might be just a re-release, but it's great to see Onimusha again.
Read More »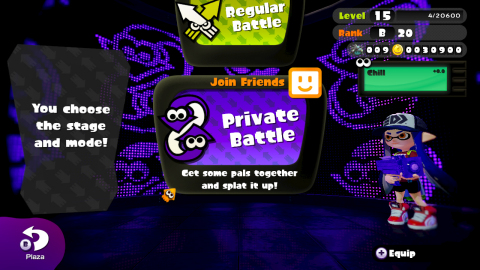 If you're a Super Smash Bros fan, then you're in for some new Mii costumes this week, but there are some strategy and RPG additions to the eShop that might be worth your time as well.
Read More »