Home
/
Tag Archives: Odin Sphere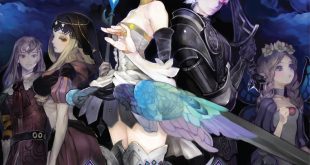 A side-scrolling classic, Odin Sphere Leifthrasir is the definitive gold standard in video game remakes.
Read More »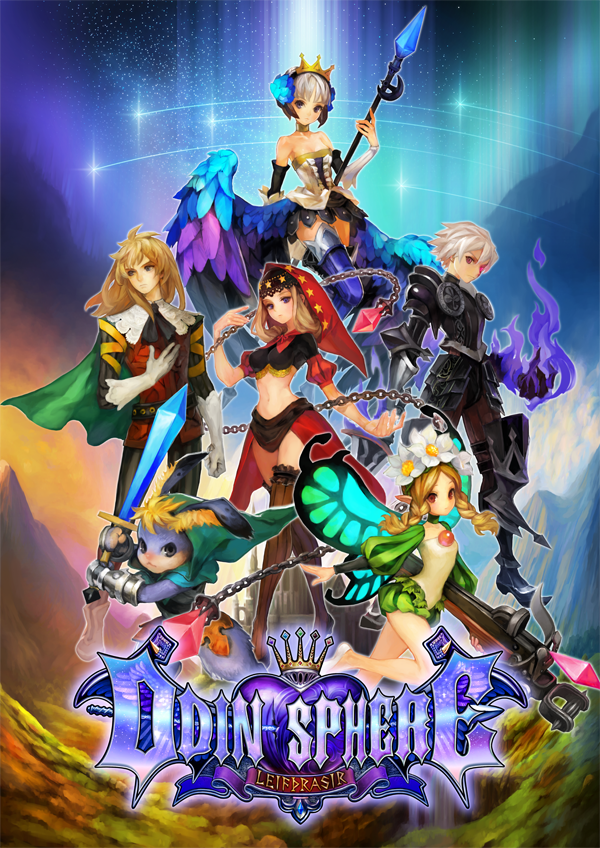 Looks like that Odin Sphere remake we told you about will be getting a physical release as well as a PSN launch, and this isn't just a HD remake either.
Read More »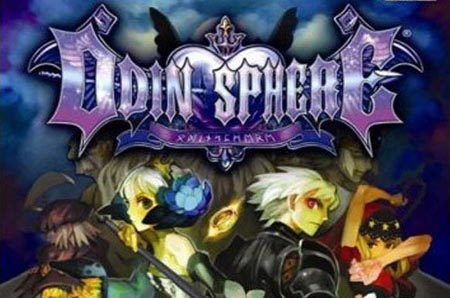 The gorgeous, hand drawn PS2 title Odin Sphere is set to make a comeback on the current round of Sony consoles… and PS3.
Read More »