Home
/
Tag Archives: heists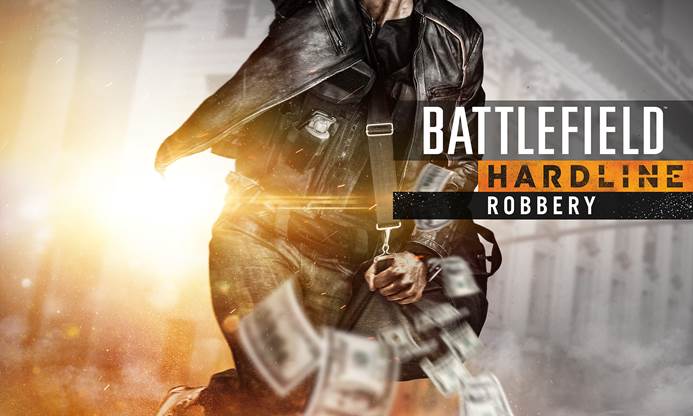 The second expansion pack heading to EA's Battlefield Hardline will bring massive heists to the game with Robbery.
Read More »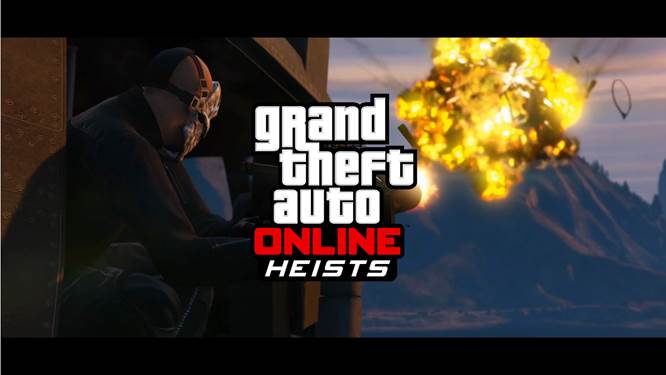 When Grand Theft Auto V lands on the PC, it'll come packing the online Heists mode. And if that mode looks anything like this commercial, then it might be the mode du jour for PC gamers.
Read More »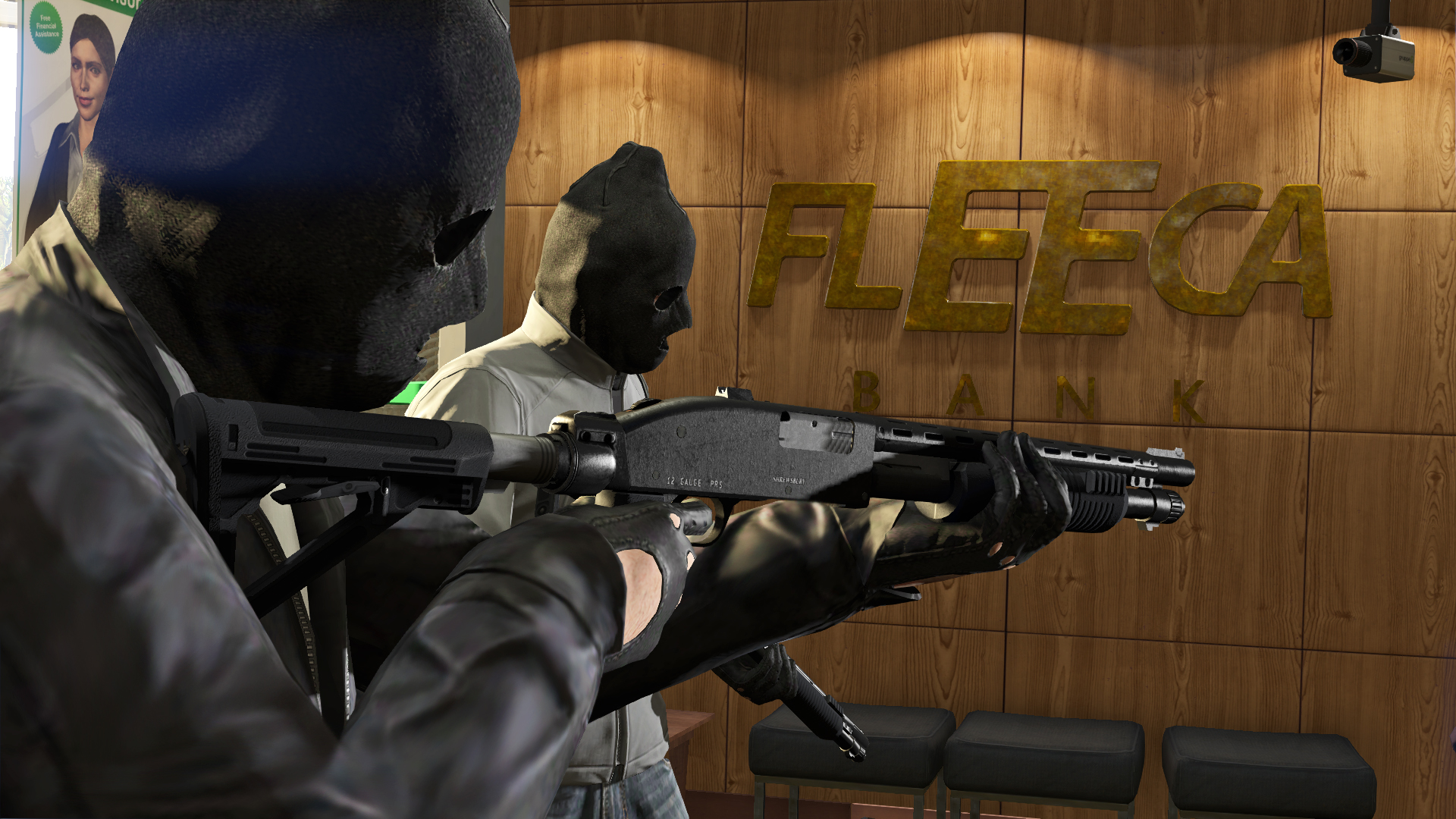 Excited about  playing the all-new, four player heists in Grand Theft Auto Online? Check out this cavalcade of screenshots and then get to downloading, because they're finally here.
Read More »