Home
/
Tag Archives: Bloodshot USA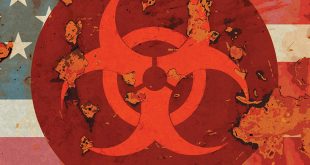 Generation Zero rolls into its third issue while Bloodshot USA kicks off with a new #1.
Read More »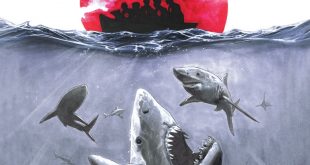 Valiant's unkillable action hero is on a roll, closing out Bloodshot Island and heading into Bloodshot USA with the pivotal Bloodshot Reborn #18.
Read More »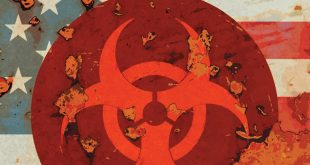 A standalone epic,  Bloodshot USA sends Valiant's killing machine to the streets of Manhattan as a virus turns its citizens into, well, him.
Read More »