Warner Bros has unleashed several more stills from the upcoming Mortal Kombat animated sequel, including Sub-Zero, Kintaro, and Stryker.
Round 2
The second installment of Warner Bros' animated series of Mortal Kombat films is almost here. Mortal Kombat Legends: Battle of the Realms launches on home video tomorrow, August 31st, and is set to bring even more of MK's universe to life.
In a set of stills from the movie released late last week, a few new kombatants got their reveals. And yes, that includes Stryker. He is technically an MK character.
Check 'em out below.
Stryker may not possess any super powers, but he's no less a threat on the battlefield. Matthew Mercer (Critical Role, Justice Society: World War II) provides the voice of Stryker in both the film and the games, and also is the voice of Smoke.

Warner Bros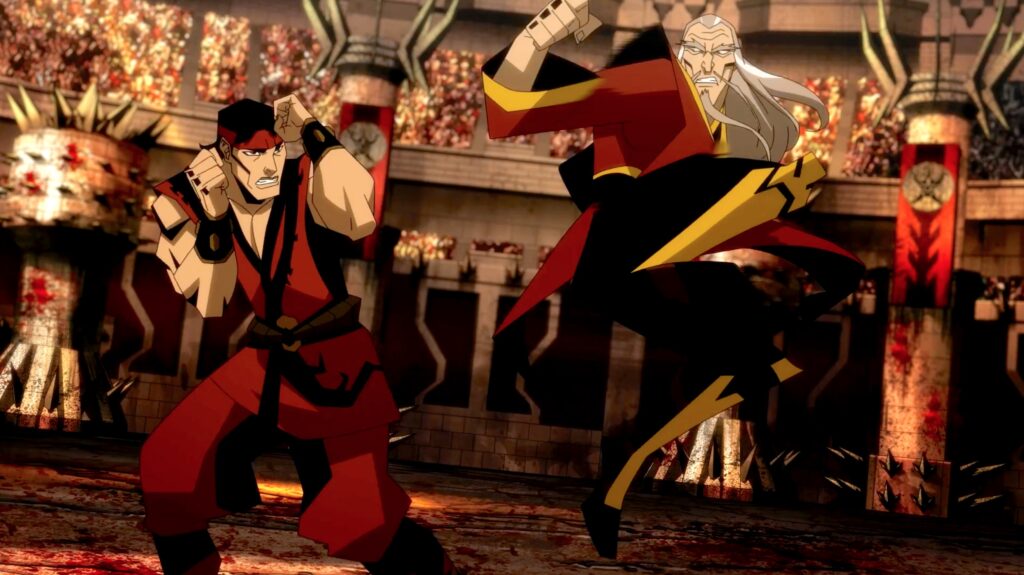 One of the ultimate battles of Mortal Kombat Legends: Battle of the Realms, features Liu Kang challenging the deceivingly powerful Shang Tsung. Jordan Rodrigues (Lady Bird, The Fosters) and Artt Butler (Her, Star Wars: The Clone Wars) reprise their roles as Liu Kang and Shang Tsung, respectively.

Warner Bros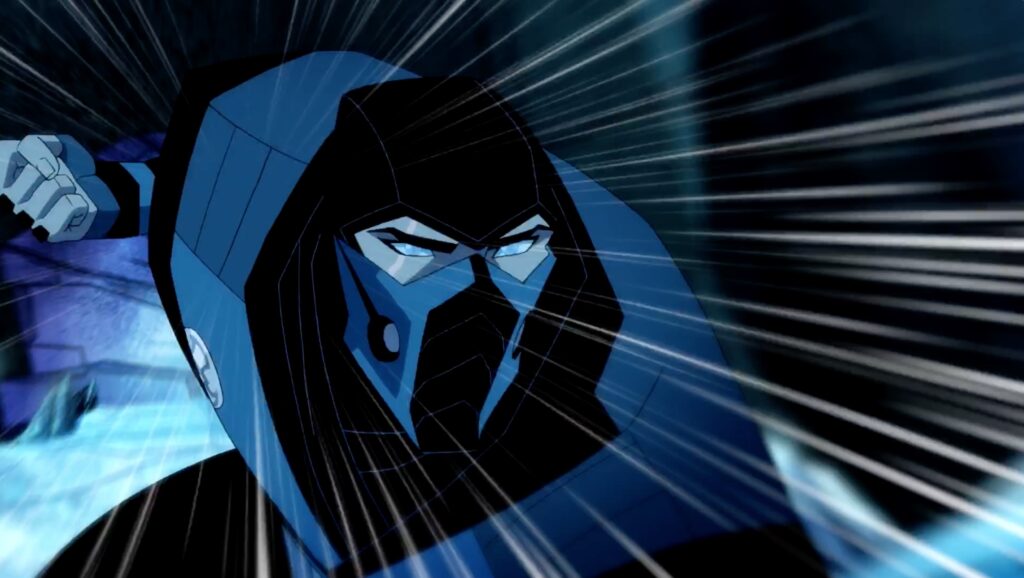 There's a new Sub-Zero in town … and he desperately wants revenge on Scorpion. Bayardo De Murguia (Tiny Pretty Things) steps into the role of Sub-Zero.


Warner Bros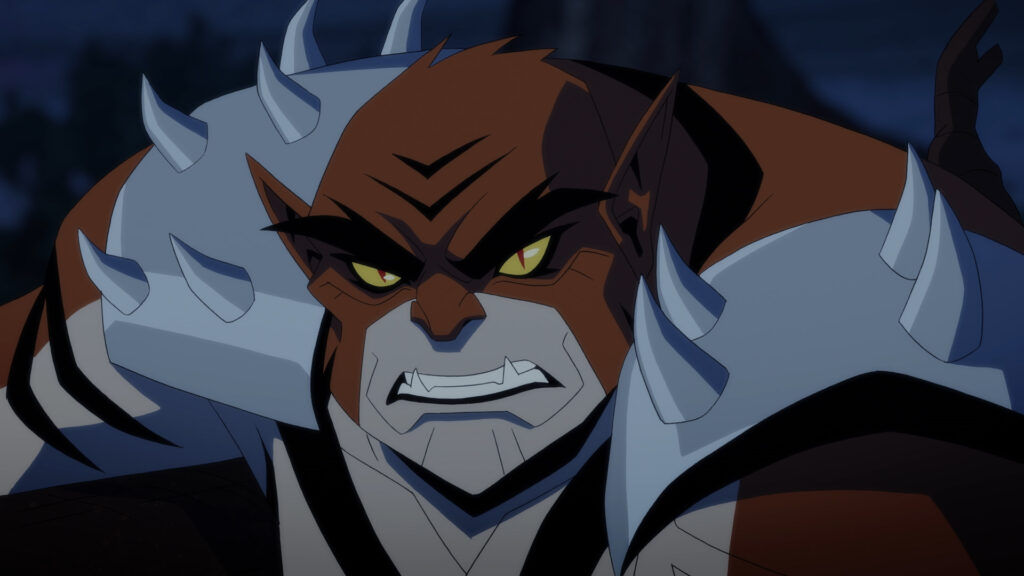 Kintaro dishes it out – and takes it, too – in Mortal Kombat Legends: Battle of the Realms. Providing the voice of Kintaro is Dave. B. Mitchell (Mortal Kombat 11, Call of Duty franchise), who serves triple-duty in the film by giving voice to Raiden and Sektor, too.


Warner Bros