The award-winning studio behind the critically acclaimed The Last Of Us franchise.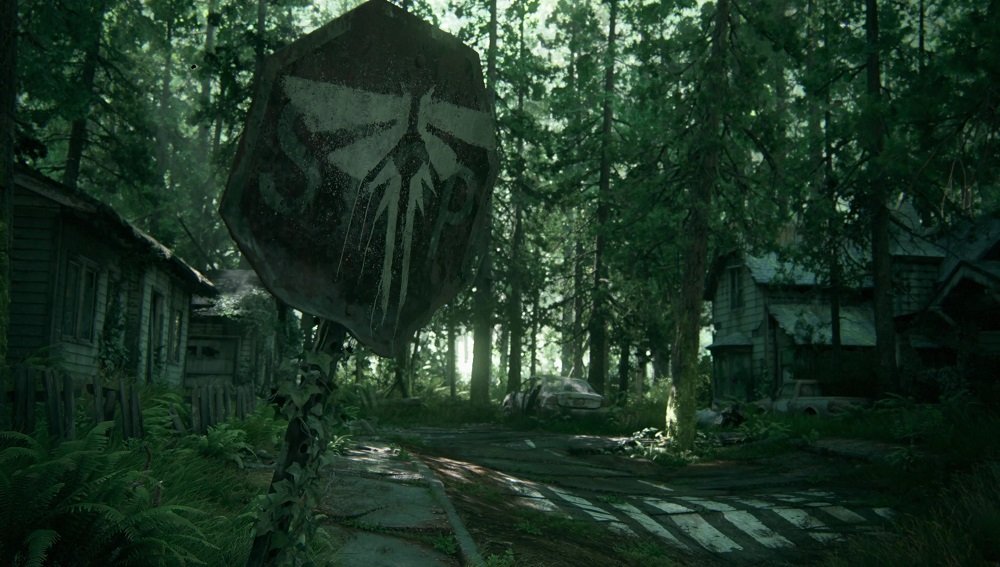 According to the job listing on their site, the job requires someone to create "compelling stories and memorable characters for [the studio's] upcoming projects" including experience with cutscenes and gameplay dialogue.
As you could expect from a Naughty Dog title, the ideal fit for the job must have prior experience crafting stories that are character-driven, just like their past games: The Last Of Us and Uncharted.
Potential Naughty Dog Projects: Factions
In recent months, Naughty Dog revealed through job listings that the studio is hard at work on their first-ever standalone multiplayer game. This title is believed to be the next installment following the massively popular Factions mode in the first game.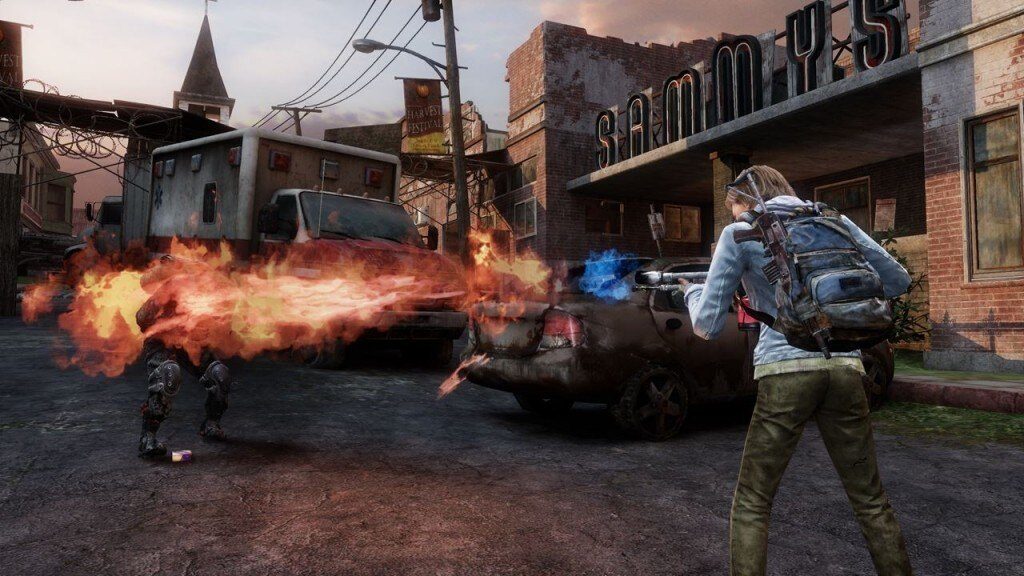 "Several Cool Things"
Earlier this year, The Last of Us director and studio co-president Neil Druckmann stated that the studio has "several cool things" is in the works. Meaning the new writer could be utilized for any of the other "several cool things" the studio has in the pipeline.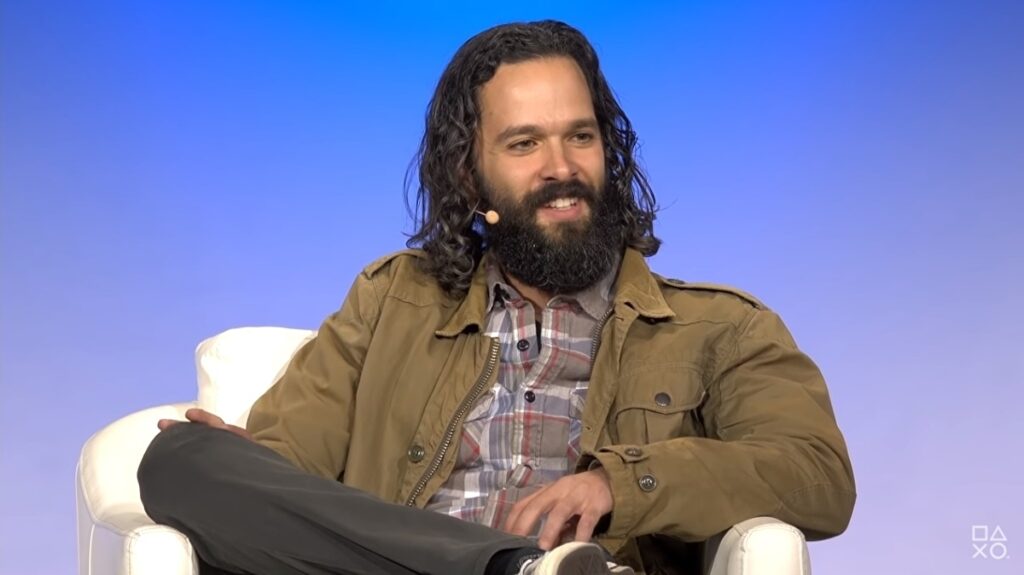 There are a few things that can be ruled out. One possibility we can rule out is a new Jak and Daxter game as Naughty Dog's co-president Evan Wells recently confirmed: "Naughty Dog do not have Jak and Daxter here in development right now."
Whatever the magicians over at Naughty Dog are working on, we can be sure that it will be just as impactful as The Last Of Us Part II was for gamers when it released last year.
What are you hoping the studio's next game is going to be? A remake of The Last Of Us for PS5? Or maybe even The Last Of Us Part III?