It's a big week for Switch owners with a bevy of games hitting, including The Red Lantern, Oddworld, Transformers, Cobra Kai, and more.
Big time
There are usually a few bigger game releases in the Nintendo Download, but this week looks like it might be kicking off the holiday rush of launches. There aren't any real triple-A games included, but there are more than a couple of potential gems in here.
Chief among those is The Red Lantern, which sees players adventuring across the arctic via dog-sled. That's far from all though, as Transformers fans have some strategic fun with Battlegrounds, and Torchlight III, Cobra Kai, Oddworld: New 'n' Tasty, They Bleed Pixels, and lots more are coming up this week.
Take a look at the full week below.
Nintendo eShop on Nintendo Switch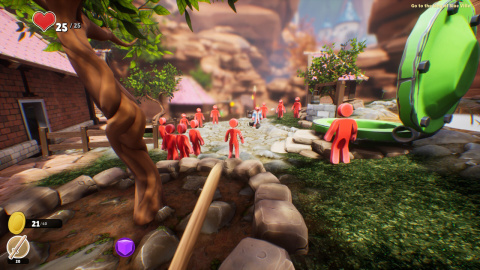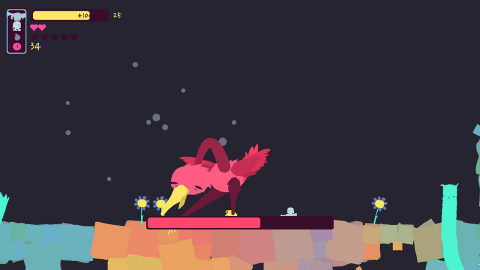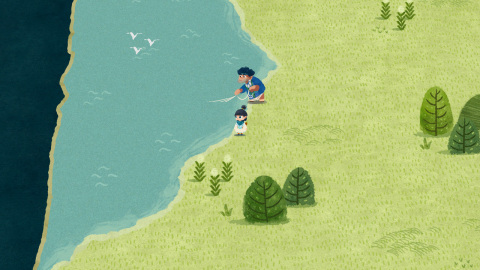 Demos:
Nintendo eShop sales:
Also new this week in Nintendo eShop on Nintendo Switch: