Retro handheld Evercade has a pair of new offerings ready for pre-order, as the Atari Lynx' library begins arriving on the console.
The Lynx returns
Remember the Lynx? You might, if you're of a certain age, as the handheld from Atari was a pretty impressive little device back in the early 90s. Hosting titles like Battlezone 2000, California Games, Dracula and others, it actually managed to accrue a decent library too (and even a console revision) before it fell to the technologically-inferior GameBoy.
Now the system is making a return, as two sets of games for the Evercade. A new retro-themed handheld that's just seen release, Evercade delivers its games in the form of cartridge-stored collections.
It's already gotten quite a few, but the Lynx Collections should be something to see. Some of these games haven't seen the light of day in quite a while for any console, let alone another portable.
Atari Lynx Collection 1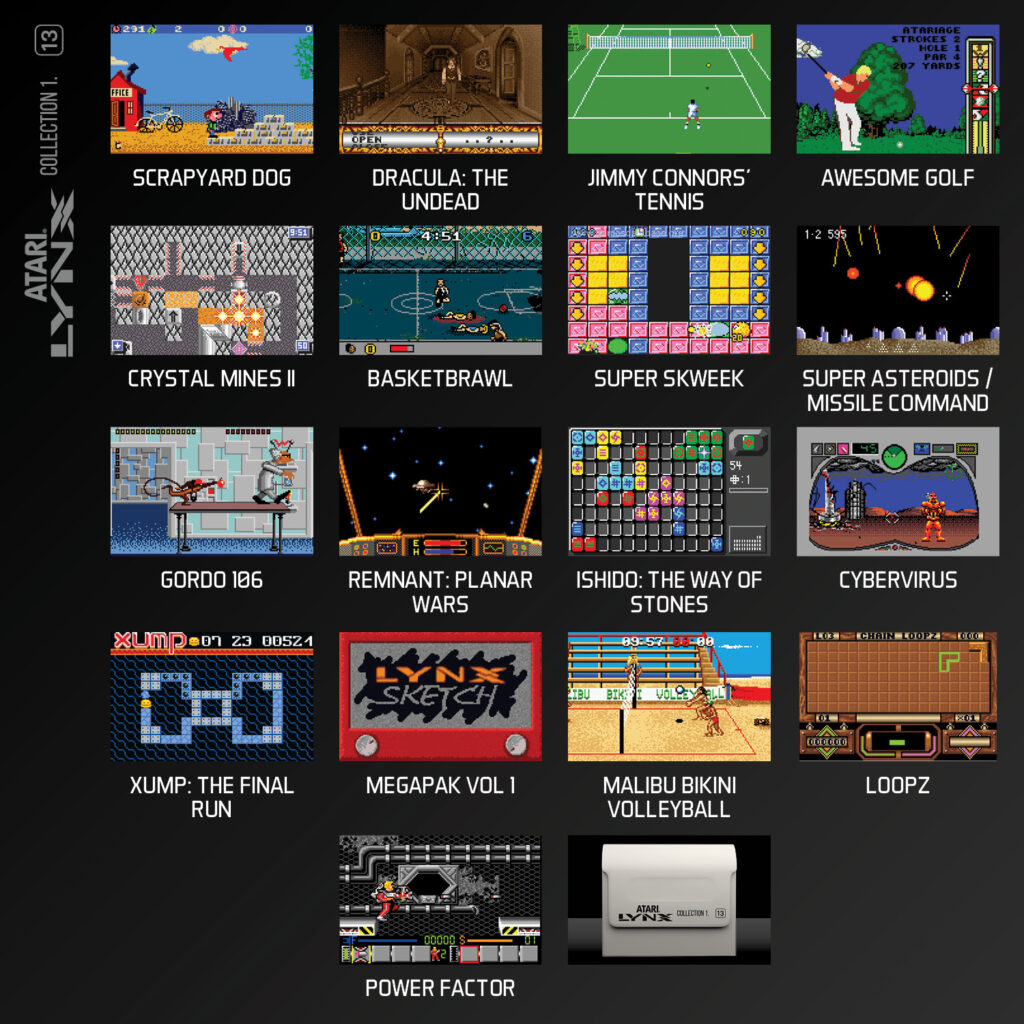 Scrapyard Dog
Basketbrawl
Super Asteroids/Missile Command®
Awesome Golf
Crystal Mines II: Buried Treasure
CyberVirus
Dracula the Undead
Gordo 106
Ishido: The Way of Stones
Jimmy Connors Tennis
Loopz
Malibu Bikini Volleyball
MegaPak
Power Factor
Remnant
Super Sqweek
Xump
Atari Lynx Collection 2 (with reversible cover)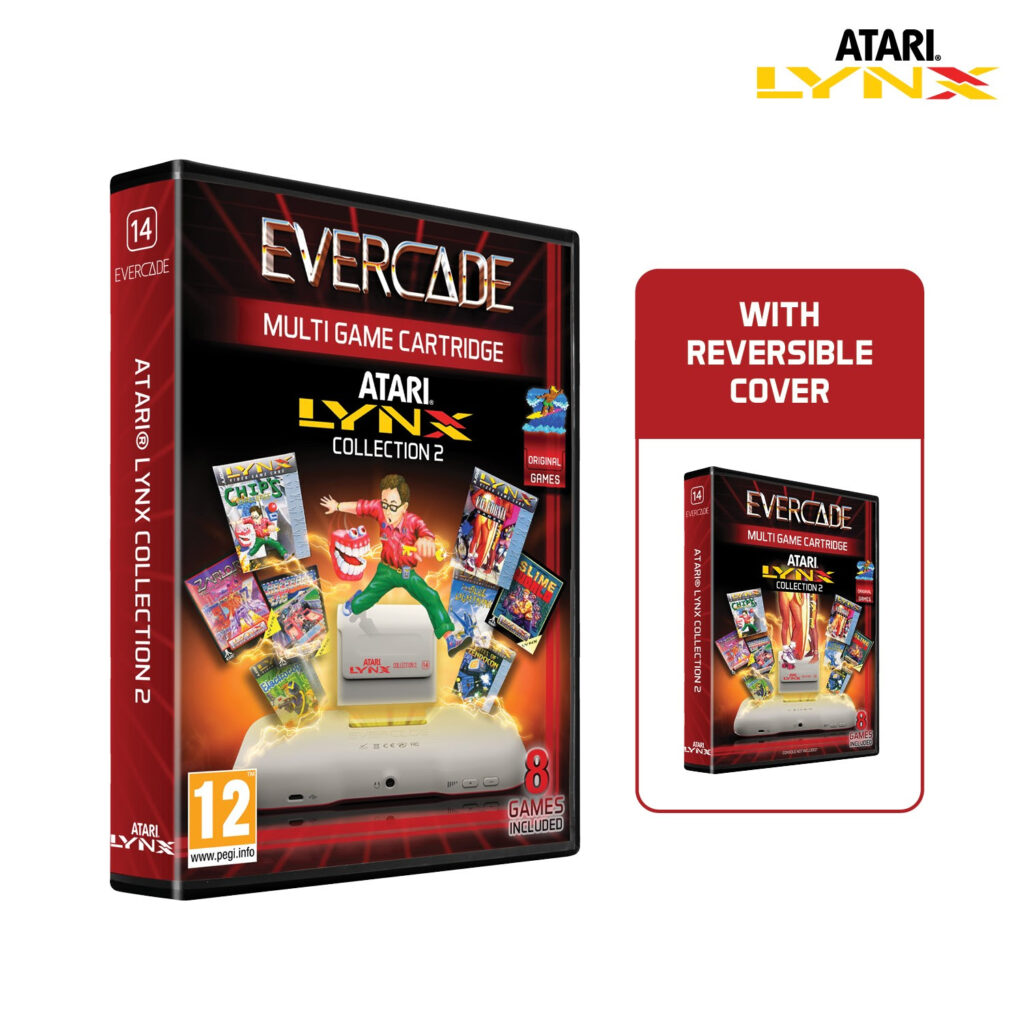 California Games
Todd's Adventures in Slimeworld
Electro Cop
Gates of Zendocon
Zarlor Mercenary
Blue Lightning
Chips Challenge
Checkered Flag
Both collected editions are set to be released on November 6th, and Evercade says that they are expected to be limited in availability. So if you want 'em, you might want to pre-order 'em. Fortunately, that's something that you can do by clicking here.