Another big week for Nintendo Switch gamers kicks off with huge releases like The Witcher 3, Overwatch, Baldur's Gate, and plenty more.
Your quest begins
Just as most Nintendo fans are probably done (or finishing up) with Link's Awakening comes a fresh load of RPG's. The Witcher 3: Wild Hunt is probably the biggest of those, but there are more hitting this week as well.
A quartet of re-releases make their way to the Switch this week. That includes both Baldur's Gate titles, Icewind Dale, and Planescape Torment. Four big D&D classics there.
But wait, there's more! Overwatch: Legendary Edition, The Ninja Saviors, Zombieland: Double Tap, and the intriguing Valfaris all hit as well. So there's quite a bit to play, all told.
Scroll down for the full listing.
Nintendo eShop on Nintendo Switch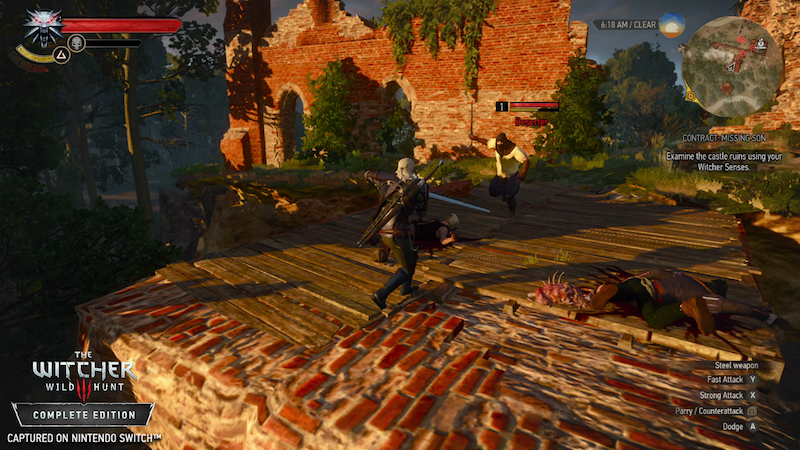 Nintendo eShop sales:
Nintendo eShop on Nintendo Switch, Nintendo 3DS and Wii U
Also new this week in Nintendo eShop on Nintendo Switch:
Also new this week in Nintendo eShop on Nintendo 3DS: