After quite a wait, the SNK 40th Anniversary Collection has hit Xbox One. The new edition of the set touts one extra game with Baseball Stars.
Pre-NeoGeo
For many gamers, the name "SNK" probably holds a very defined set of associations. They're known for their fighting games, and that incredibly expensive 90s game console… which played their fighting games.
But as a developer SNK is actually much more than just that. There was an era before the company delved into fighting games, and the time period held quite a few hits all its own.
That's the focus of the SNK 40th Anniversary Collection, which includes a nice selection of greats before the fighting boom began. The Xbox One version of the Collection, out now, includes everything that you'd expect plus that bonus title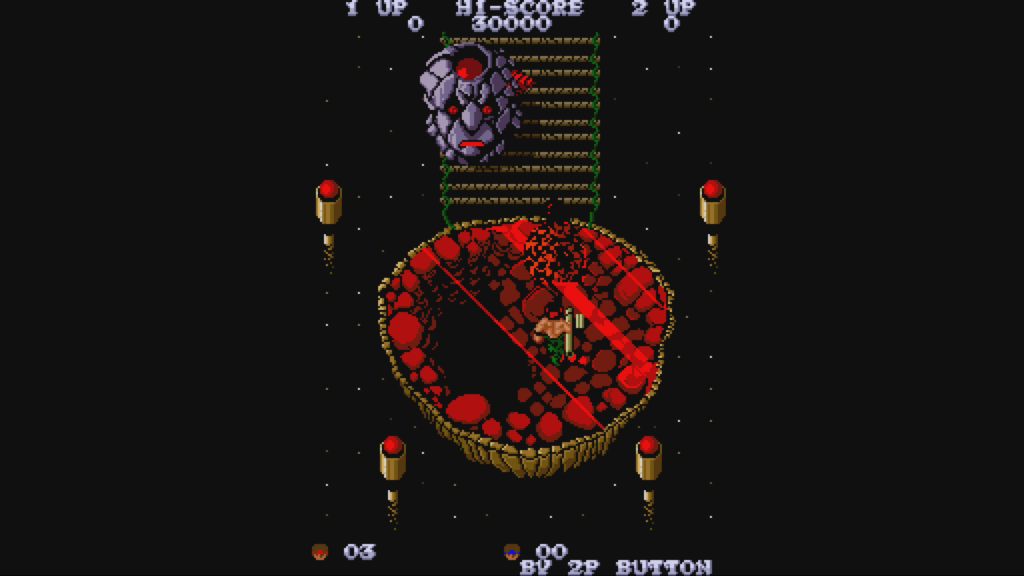 Here's what's included:
The Arcade Comes Home: Save those quarters! Play both arcade and console versions and continuously challenge for another personal best! Choose from over 25 titles and experience an intense blast from the past!
Modern Meets Retro: The convenience and improvements of modern gaming are all in the collection! Rewind and save at any time while you're playing, enjoy updated graphics at 4K resolution, and experience redesigned control schemes for a modern feel!
Enter the SNK Museum: An extensive history of SNK and its games await in the Museum Mode. Explore the legacy of one of Japan's leading developers with high definition artwork and never before seen promotional assets!
Xbox One Exclusive – Baseball Stars: For the first time, the hit baseball game, Baseball Stars, is included as part of the collection, with both Japanese and North American versions included!