If you're still playing LEGO DC Super Villains then you might be pleased to know that there's a slate of new characters available. The movie heroes have arrived.
Super movies
LEGO DC Super Villains, of course. is mainly about DC Comics super villains. The game roughly follows the Forever Evil crossover event that played out in the DC Universe a few years ago. It sees the mainstay DC heroes vanish in the face of a new threat from another universe, one that looks an awful lot like those good guys and gals. So who's left to save the world? The villains.
While that's the main game though, the DLC has expanded that significantly, adding even a level based on the Aquaman movie. Now it's getting another round of downloadables in the form of a fresh slate of characters.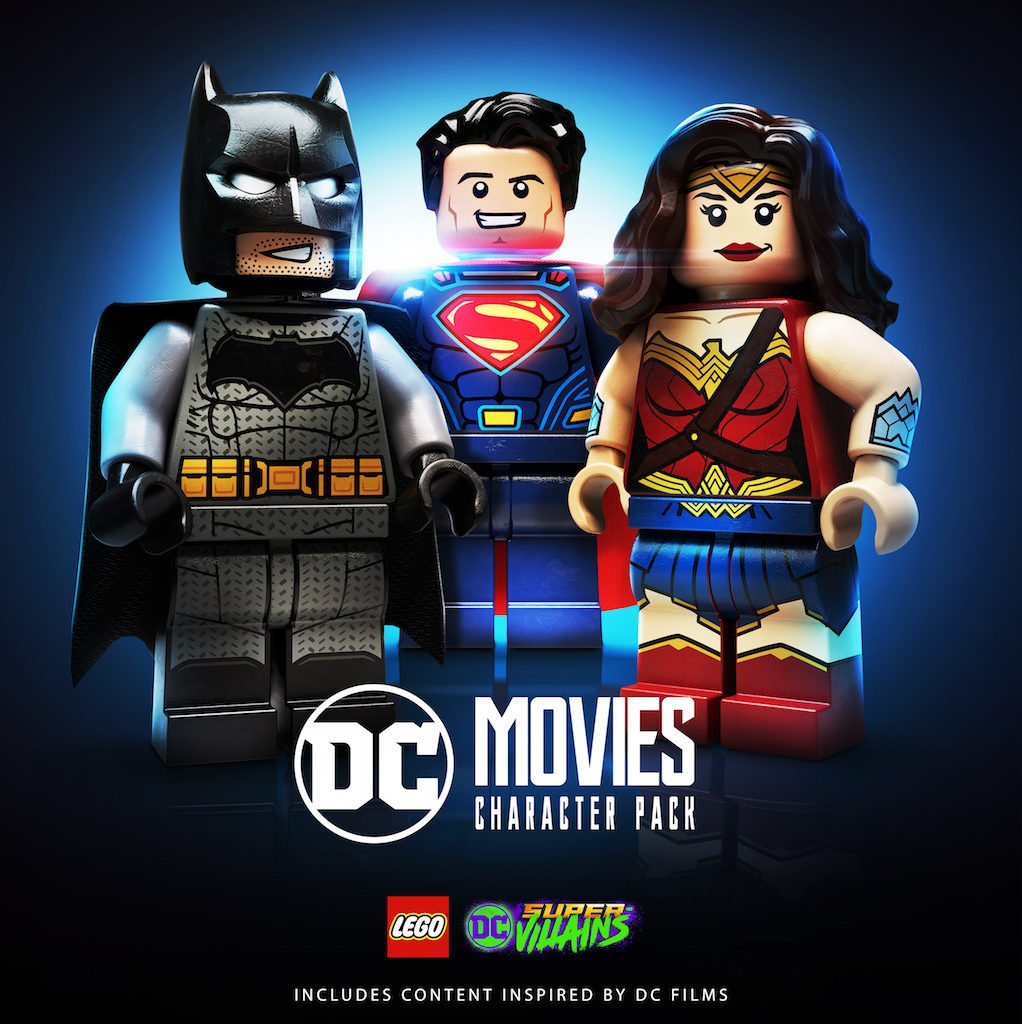 The new pack includes:
Wonder Woman
Batman
The Flash
Superman
Cyborg
Deathstroke
Presumably these heroes (and villain) can be played in free play mode, and not in the campaign. Even so, it's kind of neat for those who prefer the DC movie looks for these characters.
The pack is included in the Season Pass for LEGO DC Super Villains, and is also purchasable separately for $1.99 USD.