It's going to be a big Toy Fair for Super7. The company will be debuting Rocky ReAction figures, Transformers stuff, and their new MLB license.
All new
It's almost Toy Fair time, and that means lots of announcements from some off the biggest toy makers around. You have to include Super7 in that mix too, since the couture company has been moving and shaking as of late.
Aside from their usual mix of monsters, MUSCLE, and retro figures, Super7 has also been making Masters of the Universe figures. They picked up where Mattel left off, and have so far stacked up four different MotU lines. That's a big deal in the toy world, and for collectors too.
These announcements today though, aren't lined up with the most powerful man in the universe. While we might see some hints at future He-Man figures come Toy Fair time, today we're talking about all new lines.
Rocky, Transformers, and Major League Baseball all take center stage this week. Super7 has some impressive looking figure planned for all, including some of the coolest Transformers figures out there.
Rocky IV and Blind Box
Super7's continues to reinvent ReAction Figures with its latest releases: ReAction Figures enter the ring with Rocky IV and its iconic 1980's boxing clash. Immortalized as a set of 3 ¾" scale retro action figures, you can now relive the excitement of the titanic match between Rocky Balboa and Ivan Drago. For the first time, Blind box comes to action figures with the launch of MOTU and Iron Maiden Blind Boxes.
Deluxe Transformers Super Cyborg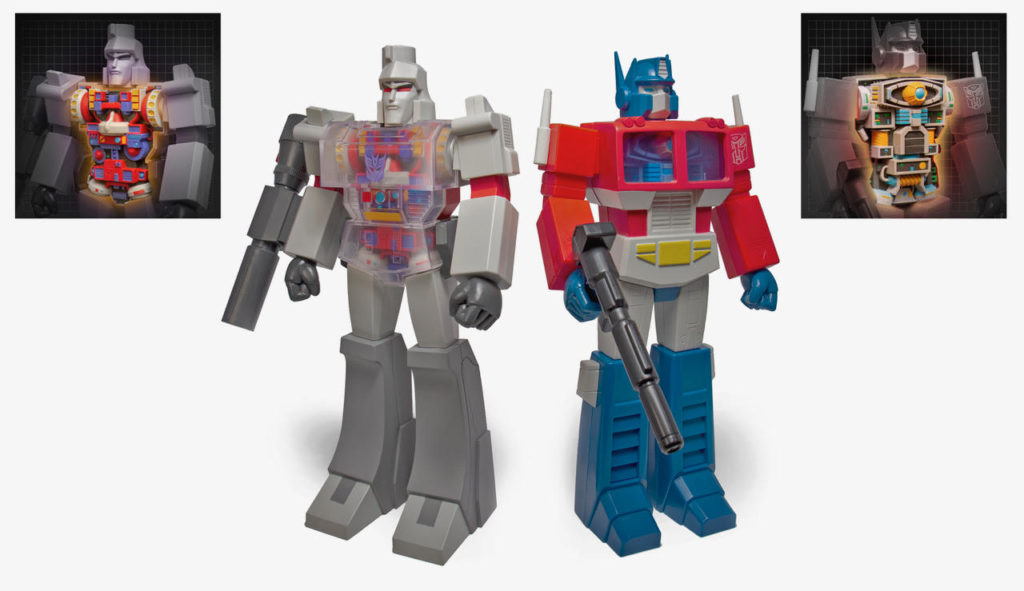 Super7 explores the insides of the world's favorite robots with the Transformers Super Cyborg Deluxe Action Figures! Each 11" tall Super Cyborg figure is fully articulated and features a transparent removable chest, revealing the robotic guts within. The heroic Optimus Prime and evil Megatron are the first screen-accurate action figures of the original Generation One cartoon designs.
Seasonal Offerings including Universal Monsters Super Buckets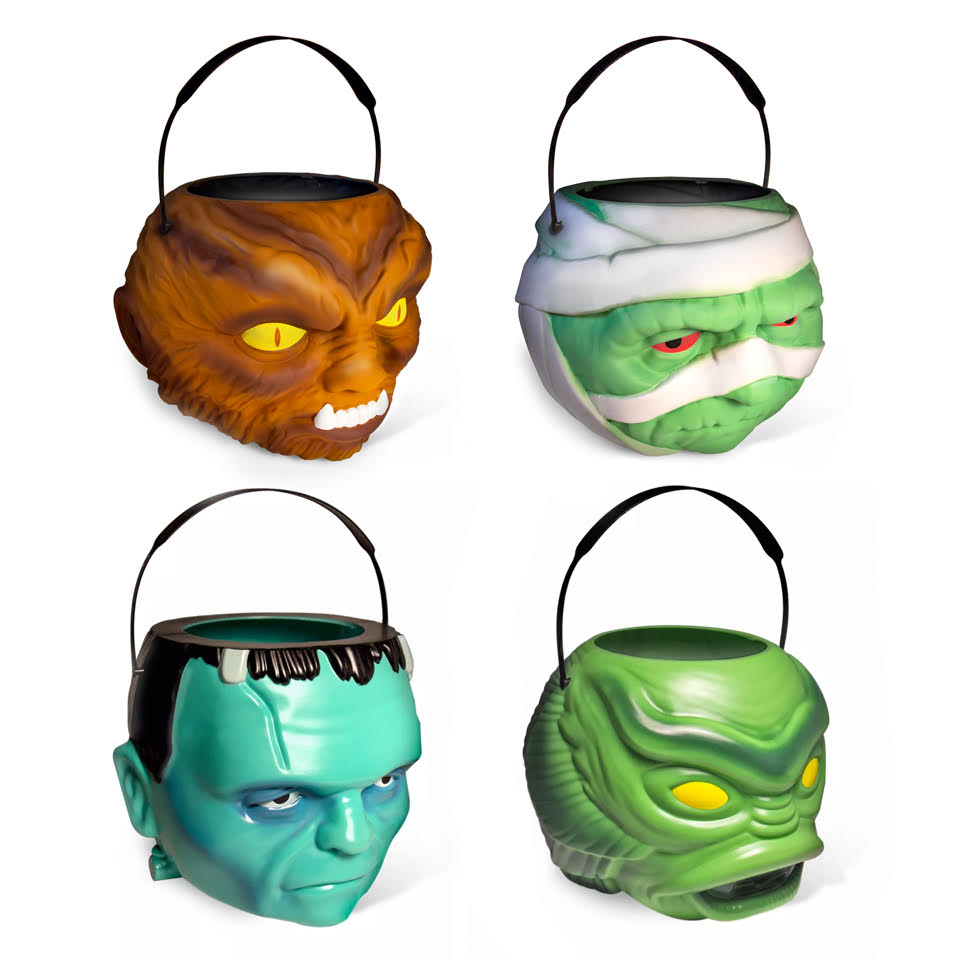 While toys and a unique retro approach lead our portfolio, our design origins allow us to be a one-stop shop for Seasonal Products. This year, Super7 brings back Universal Monsters Super Buckets as the lead to its incredible Halloween line.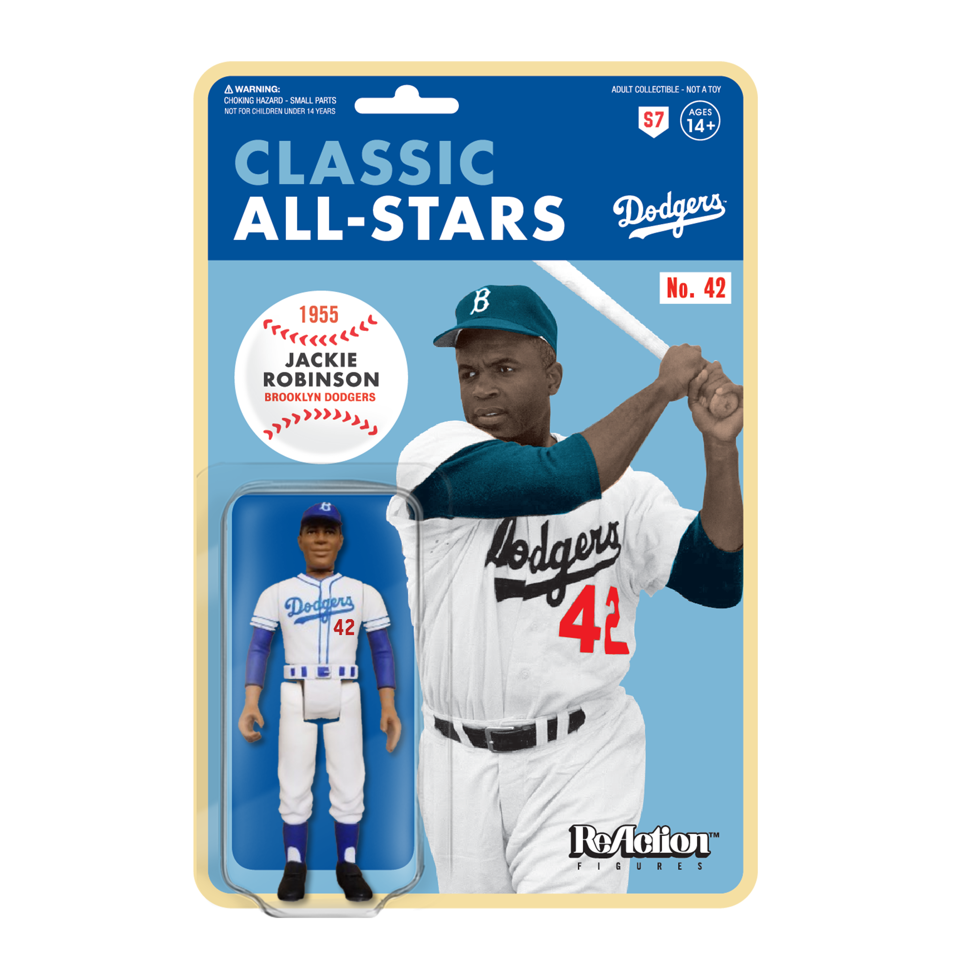 And finally, while the MLB license is new for Super7, they're making a splash with it. The company will have a number of special Jackie Robinson figures out for the MLB great's 100th birthday this year.
Right now, all Super7 is ready to show is what you see here, but they'll have more too. All together, expected to be out and on shelves are the 3.75" ReAction Figure (seen here), "a Super7® classic", and a "new Jackie Robinson figure". So the remainder of the offerings are a mystery right now, but like everything else, we're probably going o learn more at Toy Fair.